Guardiola needs time to make his mark on Bayern
Guardiola needs time to make his mark on Bayern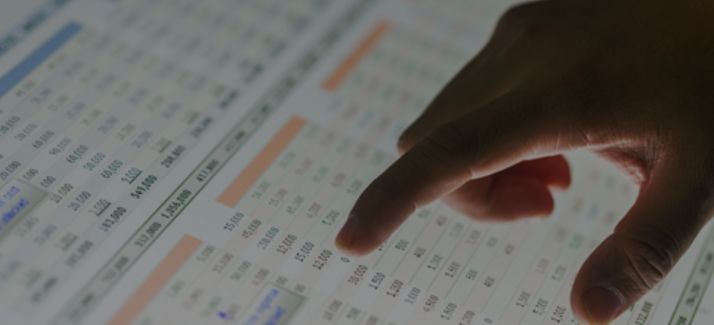 Bayern Munich boss Pep Guardiola has stressed he still needs time to make his mark on his new club, after the Bundesliga and Champions League winners recorded a 3-0 victory over Brescia.
The former Barcelona coach sees room for improvement, even though the win over Brescia was the Bavarians' fourth win out of four since he took over.
"It was our first serious opponent and it was good, but I know it's going to be hard at the beginning," Guardiola told the club's official website.
"We still need time. Some important players are still injured. Our system is not the most important thing."

Jan Kirchhoff, Thomas Muller and Toni Kroos all scored in Bayern's win.