Guardiola - Mourinho did not influence my decision to leave Barça
Guardiola - Mourinho did not influence my decision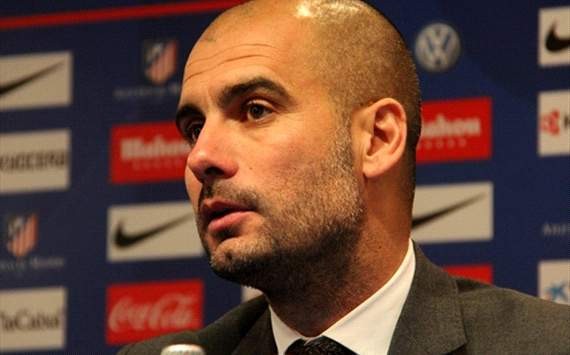 Pep Guardiola has stressed that the rivalry between him and Real Madrid manager, José Mourinho, had nothing to do with his decision to leave the helm of Barcelona.
Therefore, the 41-year-old boss insisted that the main reason to quit his position was the draining after the many titles he won leading the Catalan side.
"Mourinho did not influence my decision at all. What drained me was the everyday routine, the training sessions and to win a lot," the Spanish man told reporters.
When questioned whether he will ever coach the culé club, Guardiola simply answered: "I don't know if I will train Barcelona again."
In regards to the duel Messi/Ronaldo and the Ballon d'Or, Guardiola limited himself to praise the Argentine diminutive, without giving an objective answer.
"I think that what Messi did this year is incredible and the Golden Ball will be decided at the right moment. Besides, Messi will eventually not win the award some time, but what he did this season was indeed unbelievable."