Good to know be about the UEFA EURO 2020 final tournament draw
On the 30th of November the final draw will take p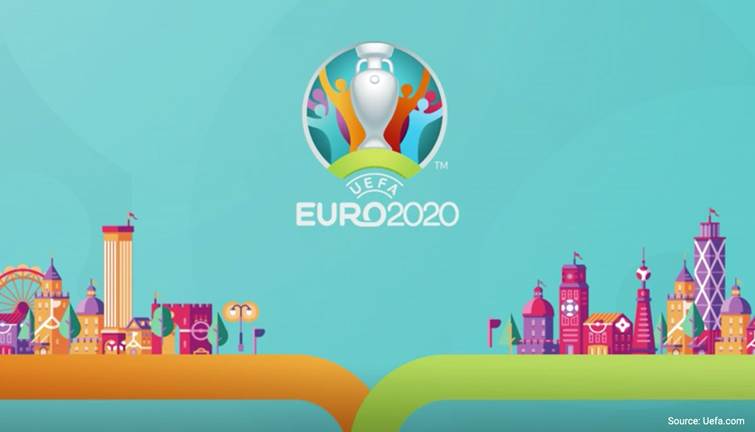 On the 30th of November the final draw will take place to decide the groups in the Uefa Euro 2020. This is the 60th time that the tournament is held. This time the tournament will take place in 12 cities around Europe.
It will be a total of 24 teams in the tournament. Of them the first 2 in each of the 10 qualifying group. So in total 20 teams. The rest 4 teams will be decided in march in the play-offs.
This 24 teams will be divided into 6 groups. The 2 best from each group and the 4 best 3rd place finishes will be going to the round of 16. From then on it is a straight on know-out competition.
The tournament will take place between the 12th of June and the 12th of July. The opening match will take place in Rome, Italy.
Because of the 12 cities that host the event there is also new rules regarding automatically qualified teams. In this year all teams have to earn their place to the Uefa Euro 2020.
Each team will have 2 host cities (cities where they will be playing). These cities will be determined by a draw.
Location for each group and finals
Group A
Baku and Rome

Group B
Copenhagen and St Petersburg

Group C
Amsterdam and Bucharest

Group D
Glasgow and London

Group E
Bilbao and Dublin

Group F
Budapest and Munich

Quarterfinals are played in
St Petersburg, Munich, Baku and Rome

Semi-finals and Finals
Wembley Stadium in London


Do you have a feeling of which teams that are going to be in the same groups?
If you have a feeling of which teams that are going to be in each group. You can of course bet on it. Here you can find betting sites with UKGC license. It could also be worth checking out a new casino since they often have more generous welcome bonuses. Looking for a new online casino? Then have a look at newcasinoonline.com that list all new sites. Remember to always gamble with caution and be at least 18 years.
Read more about the final tournament draw for Uefa Euro 2020 at Uefa.com