GB football team moves one step closer to fruition
The controversial plan to enter a united football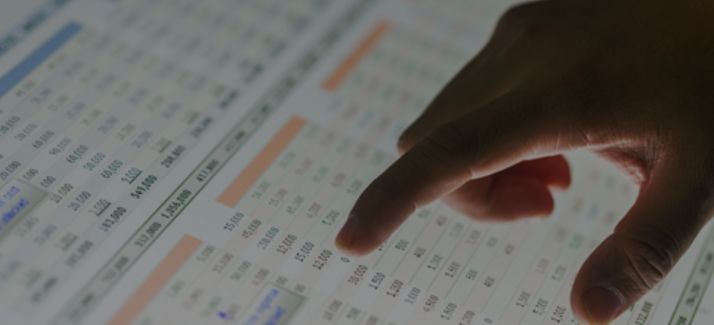 The controversial plan to enter a united football team at the Olympic Games in 2012 has been approved in theory by FIFA. The very idea of doing such a thing has disgusted many involved in the world of football, particularly those in Scotland, Northern Ireland, and Wales.
Such individuals believe that entering a united team will prove detrimental to their futures as separate teams competing on an international stage.
However, officials at FIFA have insisted that this would not be the case and that entering a united team would not have any detrimental effects upon the countries involved. The president of FIFA, Sepp Blatter, revealed that officials at the organisation have confirmed that participating as a single team will "not affect the existing individual status of the four British football associations". Fifa is planning on speaking to the football authorities involved in the plan and they will now have until March to consider the scheme.
One individual who was happy with the announcement from Blatter was Jim Murphy, the Scottish Secretary. Murphy revealed that the announcement will give Scotland "the best of both worlds", with the protection of the Scottish national team guaranteed and the country's young players able to take part in an exciting "one-off under-23 Olympic tournament".
If the plan does become a reality, there will be no shortage of candidates willing and ready to lead the united team. Sir Alex Ferguson is one obvious choice, whilst Fabio Capello has spoken of his desire to manage the team.