FFF increase Leonardo's ban
FFF increase Leonardo's ban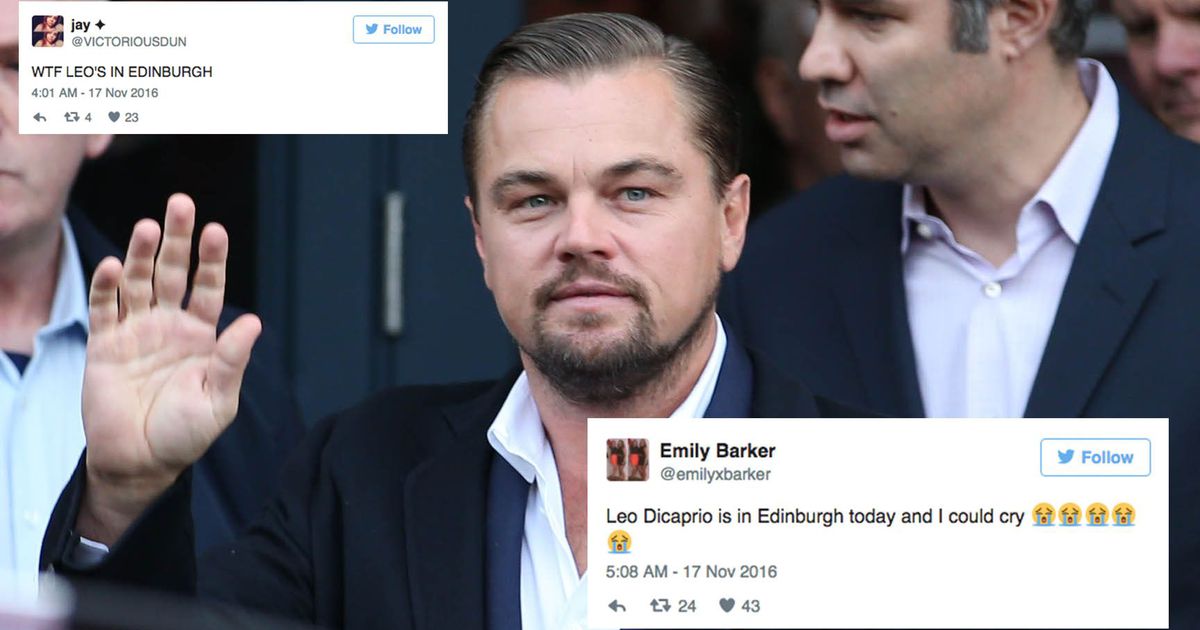 French Football Federation's appeals body have increased the suspension of Paris Saint-Germain sporting director Leonardo, for pushing a referee, earlier this year.
The Brazilian had been handed a nine-month ban over the incident which took place after a Ligue 1 clash with Valenciennes on May 5, but the FFF's High Commission imposed a sterner sanction that will expire on June 30, 2014.
Leonardo's initial ban, which was due to expire on February 8, 2014, had been branded by PSG as "unjustified and extremely harsh".
But now his punishment has been increased which threatens his influence with new PSG boss Laurent Blanc, who has replaced Carlo Ancelotti.
"The High Commission of Appeal of the French Football Federation on Wednesday decided to suspend Leonardo, sporting director of Paris Saint-Germain, from all official activity until 30 June 2014," read a statement on the FFF official website.