Ferguson praises Smalling and Jones
Ferguson praises Smalling and Jones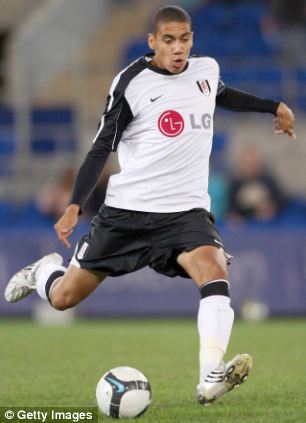 Manchester United boss Sir Alex Ferguson praised the displays of centre-back duo Phil Jones and Chris Smalling in their FA Cup third round win over West Ham on Wednesday night.
Wayne Rooney sealed the Red Devils' progression to the fourth round scoring the only goal of the game, but it wasn't an easy night for the hosts as Jones and Smalling were given a bruising time by the visitors.

"Jones and Smalling were fantastic, absolutely brilliant," the 71-year-old coach told MUTV.

"The two of them were absolutely marvellous and I couldn't be more pleased. They have been injured for a while and needed games, so today would only help them."

"We have several other players who needed a game like Nani, Wayne Rooney, Anderson and Nicolas Buttner. So we had six players who had a run-out at a crucial time of the season with Real Madrid coming up and Tottenham on Sunday, so that is good news for us tonight."

"We missed a lot of chances tonight really and we played some good football at times."

"The 15 minute period after half-time was the hardest for us because they just knocked that ball into the box, there were so many bodies all shoving all over the place."

"You really have to handle that and thankfully our two centre-halves were absolutely magnificent in how they dealt with it."

"It was a physical contest to be under and you have to stand up to it."