Ferguson hails 'transformation' of English football in open letter
Ferguson hails 'transformation' of English footbal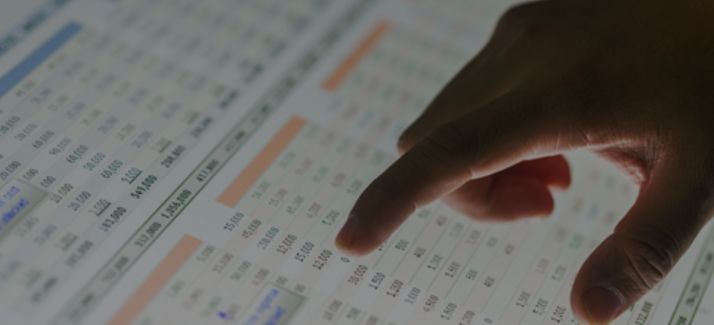 Sir Alex Ferguson has praised the "transformation" of English football in an open letter.
The former Manchester United boss, who called time on his career at the end of last season, feels the game is in much better shape now than when he arrived at Old Trafford to take charge of the Red Devils.
"English football is in a much better place than it was 27 years ago," the Scotsman wrote.
"There are some with rose-tinted glasses who think football was great a generation ago, but nostalgia plays strange tricks with the mind. Back then, football's role in the cultural make-up of the country was arguably in decline. It was a great shame."
Strongest league
The 71-year-old is also confident the Premier League is comfortably the strongest domestic league in the world.
He added: "Competition is healthy and it is what sets this league apart from others in Europe. The quality and entertainment of the football in the Premier League has increased year on year. It was always getting harder to go out and win the title, to find the right mix of players, youth, experience and attitude.
"The Premier League is known the world over for the passion and knowledge of its fans as well as the atmosphere in the grounds. Not just Old Trafford - the trips to Goodison, St James', Anfield and White Hart Lane amongst others always produced fantastic support.
"It's part of the history and tradition of the English game that drives its success today. I will miss all of it."