Fergie and the run-in - You never know
Fergie and the run-in - You never know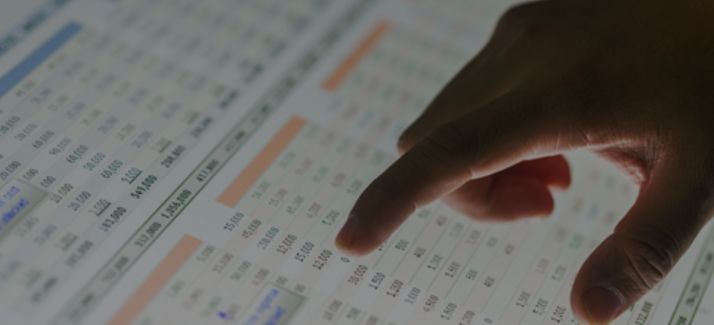 Manchester United boss Sir Alex Ferguson hopes he can give the club's supporters the 'biggest celebration of their lives' by swooping the Premier League crown from bitter neighbours Manchester City as he claims it is not over.
The Red Devils have postponed the title decision by responding to City's win at Newcastle with a 2-0 victory over Swansea City, while they hope Queens Park Rangers to secure points at the Etihad Stadium.
And Sir Alex believes the race is not over but insists his players must think of nothing else but to beat Sunderland.
"We have to go there with the right spirit to win the match. You never know. Our responsibility is to win the game. We've got next week. QPR need a point, so you never know."