Ferdinand ready to fight for place
Ferdinand ready to fight for place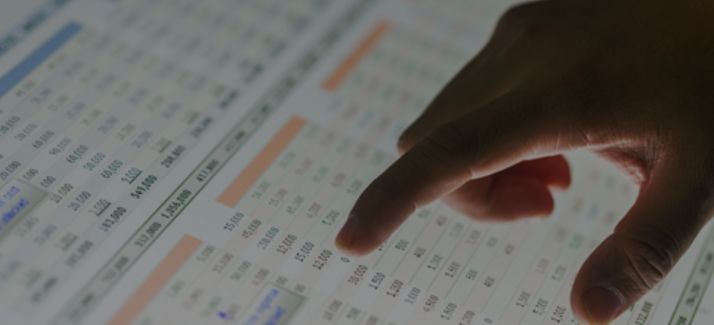 Rio Ferdinand is set to fight for his place and has warned his younger team-mates he is not ready to give up his first team football at Old Trafford.
The 34-year old has spent 11 years at Old Trafford since his arrival from Leeds United and he is set for a testimonial against Sevilla to celebrate his stay.
With Phil Jones, Chris Smalling and Jonny Evans breathing down his neck and with the former England man's injury problems there are no guarantee's for Ferdinand despite his long term service to the club.
"It was the same last season," Ferdinand said. "There is a great history and it is part of the club with young players coming through and establishing themselves and I am all for that, but I want to play games.
"I want to play for Man United and the young lads are going to have to fight to get in the team just like I did when I was a kid.
"Now it is roles reversed but it is obvious if you want to win things you have to have rivalry within the squad and it is done the right way here - whoever gets the shirt is supported by everyone."
Moyes has impressed Ferdinand and his willingness to learn from Old Trafford greats Ryan Giggs and Phil Neville both of whom are now on the coaching staff.
He said: "He seems so far to be very open. He seems like he wants to get immersed in the club and he wants to find out about the history of the club.
"He is talking to senior players about different aspects of the club and what we have done and working out where we have been before he got there - adding his own beliefs and ideas to what we have got as a championship-winning team is a good platform to work from."