FC Bayern Munich Greatest Players
One of Europe's greatest sides, a club steeped in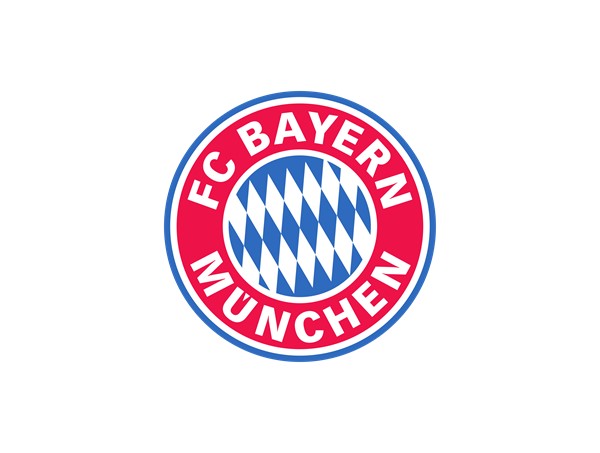 One of Europe's greatest sides, a club steeped in history and a factory for producing some of the world's greatest footballers. Never has a team been seated at the table of elite football longer than German side Bayan Munich. It has competed at the highest level for much of its history. Bayern Munich has dominated at home and Europe for years and this continues even today. One factor that has driven this success has been its players. It produces its own home-grown players and retracts players from all over the world. But who has been the greatest? This article will look at some of the club's greatest talents…
Sep Maier
Maier is very much as Munich legend. He spent his entire career at Bayern. He also won three successive European Cups with the club. Maier was also known as the "cat from Anzing", because of his lighting reflexes, speed, and agility. He controlled his box with the utmost authority and was also a mean shot-stopper. He also won the World Cup and European Championships win Germany during the 1970s. He was quite simply one of the greatest keepers to play for Bayern.
Philipp Lahm
Lahm is considered everything you want the modern defender to be. Smart, he can take up great positions in the defence, bags of stamina and can pass the ball perfectly. Philipp Lahm's honours speak for themselves. He has won 8 Bundesliga titles, 1 Champions League with Bayern, and a World Cup with Germany. He has been at Bayern Munich since he was 11. He spent two years on loan at Stuttgart, but he has always been a Bayern player.
Lothar Matthäus
Lothar Matthäus is considered a god in Bayern colours… He had two spells at Bayern during his career. First moved to the club in 1984 from bitter rivals Borussia Mönchengladbach. He kicked off his career at Bayern in Style by winning a Bundesliga title and picked up a league and cup double the season after. He moved to Inter Milan in the late nineties and had success there, but he returned to Bayern and picked up where he left off. He also won the World Cup and European Championships with Germany during his career.
Gerd Müller
When "Der Bomber" joined Bayern Munich in 1964, nobody expected the number of goals and success that was to follow. As Bayern Headed into the 70s, they did so with pure goal-scoring talent upfront in the form of Müller. Another thing that helped was the fact that he was part of one of the greatest Munich sides in the history of the club. He amassed 4 Bundesliga titles, 3 European Cups and of course he lifted the World Cup and European Championship with Germany.
Bayern Munich is one of the best teams in the Bundesliga League - not to mention across Europe. As you sharpen up your footie knowledge by reading this article and wait for the return of the football season feel the thrill and excitement of the pitch by playing Football Star Slot at Aspers Casino and become a midfield maestro like Lothar Matthäus!