Fans Use Facebook Group to Launch Football Club Buy Out
I got e-mailed this about a group of fans who are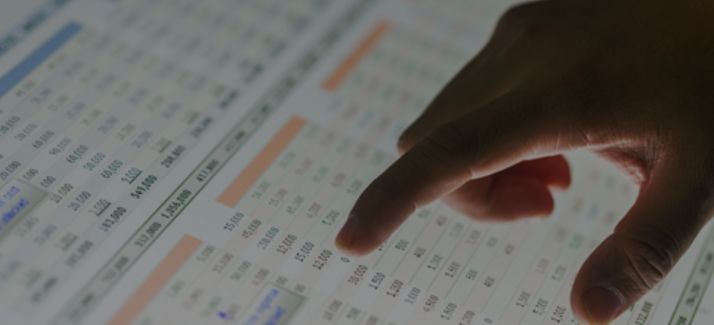 I got e-mailed this about a group of fans who are trying to buy a football club - we've seen this before - but what we've not seen is that they are trying to use the social networking site Facebook to seal the deal. If you are interested then please read the following Press Release.
Leigh Genesis Football Club could be the first football club to be bought by a group set-up on the social networking site Facebook. Fans of the club, which has recently lost its key financial backer, are being asked to sign-up and pledge to share the annual running costs and key decisions in exchange for the club.
Organisers of the bid have signed up over 700 pledges since it was founded on Friday 30th October 2008. The organizers hope to raise sufficient money to operate the team in its current division and are looking to attract at least 1000 shareholders, with the help of 'Supporters Direct' In addition to the senior squad the club operates two other teams and over 12 teams in the juniors section.
Although no formal approach has yet been made, the clubs staff and directors are in discussions with the group and have indicated that they are likely to accept the offer subject to conditions.
Leigh Genesis was formally known as Leigh RMI and plays in the Unibond Northern Premier Division.
The previous chairman, Dominic Speakman, relinquished his position last week as Chairman and main benefactor through a dispute with the local authority over the opening of the clubs new home: at Leigh Sports Village. The brand new 10,000 all seater stadium is almost six months behind schedule, leaving the club homeless and forcing them to temporarily play in Chorley.
Andre Walker, who created the facebook group said:
"It's amazing to think that in the next few weeks a facebook group I set-up in my lounge could own a football club, but there's no reason why it shouldn't. The people of Leigh are committed to saving their club and this seemed like a good way to do it."
"We think this is the winning formula, it gives Genesis supporters a real say in how things are run, raises attendance and provides the funds to keep the club afloat."