Fabianski - Arsenal can still win the title
Fabianski - Arsenal can still win the title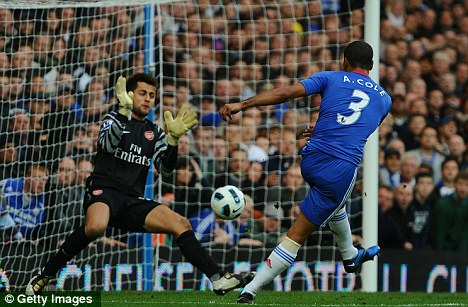 Goalkeeper Lukasz Fabianski believes Arsenal could still win the Premier League despite their 12-point distance to the top seat.
The Gunners are fifth but the Polish trusts the team has got what it takes to overcome the difference to the Manchester clubs and Tottenham.
"I don't think there is a split between the top three and the rest because you can see already this season that some teams had a great start, but suddenly dropped points," he told Arsenal's official website.
"It's a bit mixed. Those top three teams at the moment have a bit more of an advantage above the other teams, but there is still time, there are loads of games and it can all still change, I think."