FA Cup: Arsenal progress with narrow win
FA Cup: Arsenal progress with narrow win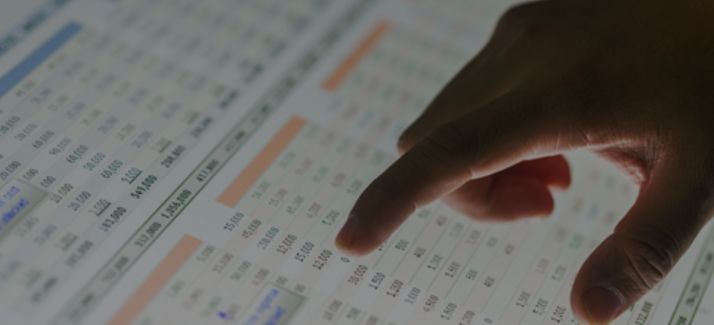 Arsenal have progressed to the FA Cup fourth round with a narrow 1-0 win over Swansea at the Emirates Stadium, on Wednesday evening.
Jack Wilshere ensured that the Gunners sustained a second-half pressure and scored the vital winner in the closing stages of the game.
Swansea players managed to keep the scoring levelled for the majority of the 90 minutes, but the hosts kept pressing forward, especially in the second-half, although Swansea did some pressing of their own.
Still, it was the talismanic Wilshere who was really the only man to do anything of note, scoring the pivotal winner.
The Englishman latched onto Giroud's lay-off to drive home a low strike from the edge of the penalty box, five minutes from time.
Arsene Wenger's men were well worth the final result, while the Swans had to settle for their first defeat in eight matches.