Euro 2012 - Hodgson to chose between Ferdinand and Terry
Euro 2012 - Hodgson to chose between Ferdinand and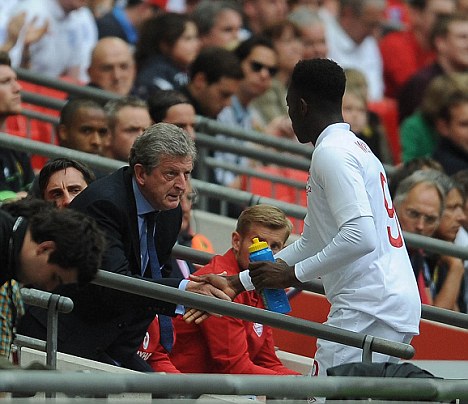 England manager Roy Hodgson is set to choose between Rio Ferdinand and John Terry, in the Euro 2012 squad, it has been reported.
According to The Independent, the newly-appointment boss has decided to axe one of the team's most experienced defenders due to concerns about both players being in the same pitch at the Euros after the ongoing race row between Terry and Ferdinand's brother Anton Ferdinand.

Hence, the Blues skipper is believed to be the most likely player to be omitted from the England squad and subsequently miss this year's European tournament in Poland and Ukraine.

Therefore, Hodgson's Euro 2012 selection is scheduled for May 16, while Terry's court case, regarding his racial abuse over Anton Ferdinand, will take place on July 9, over a week after the end of the Euros.