Early Champions League Final News
The Champions League final is still over a week aw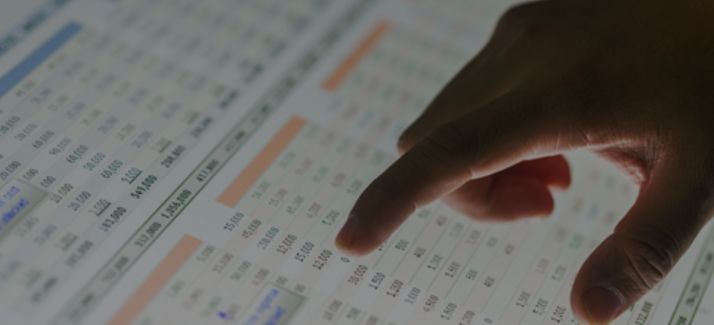 The Champions League final is still over a week away but all eyes are on Moscow.
The big question in the Chelsea camp early doors has been the fitness of club captain John Terry and star striker Didier Drogba. Terry was stretchered off in Sunday's Premier League finalé against Bolton Wanderers with a dislocated elbow. Drogba also felt discomfort in his knee during the same game, both are vital players for Chelsea and losing them would be a huge blow.
However both are expected to play next week after Drogba spoke to French newspaper L'Equipe today and conformed he would make it. He also said that he had spoken to Terry who said that he wouldn't miss the game.
This is excellent news for The Blues having missed out on the Premier League trophy on Sunday.
Over in the red half of this match-up, Manchester United have no injury concerns ahead of the game. It has been reported quite openly that Paul Scholes will definitely start for United, having missed out on the final in 1999 due to suspension.
Keep checking out TalkFootball.co.uk for news and further previews over the next few days. This game is the biggest domestic showdown in Europe that we have ever seen. United are the favourites with the bookies will prices around the 13/10 range with Chelsea floating at 2/1.
With many supporters travelling out to Moscow for the match, all sorts of companies have brought out special offers. MBNA have introduced a special credit card dedicated to people who want to show their support for their football team. They are offering the Manchester United Credit Card and the Chelsea FC Credit Card which both give you a very competitive 0% on balance transfers for 12 months (3% handling fee applies), 0% on card purchases for 3 months and 15.9% APR typical (variable) on card purchases, The Manchester United Credit Card gives you the opportunity to earn 'RedRewards', which could see you winning a host of Money-Can't-Buy Man Utd prizes! While the Chelsea FC Credit Card is a great way to play your part in securing the long term future of the club! Chelsea FC receives a one-off payment for every approved account and further contributions for every card purchase. All contributions and one-off payments the club receives will be used to help further youth development.
If you are travelling to Moscow, don't forget to get your Travel Insurance sorted out, some great deals are waiting to be snapped up, take a look at Travel Insurance Guide which offers lots of advice on what to look out for and gives you the cheapest deals around from over 65 top UK providers!