Diego Forlan to join Brazilian side Atletico Mineiro
Diego Forlan to join Brazilian side Atletico Minei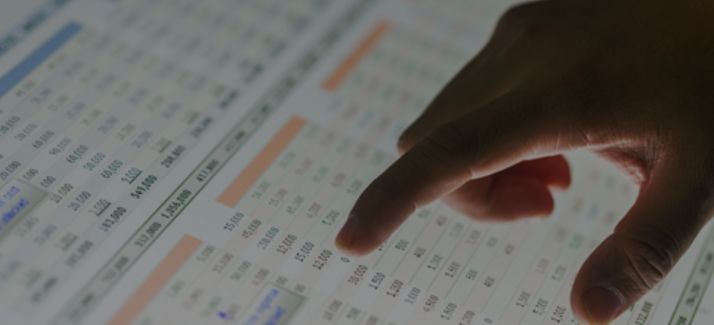 Diego Forlan is reportedly on his way out of Inter Milan to join Brazilian club Atletico Mineiro, it has been reported.
According to Il Giorno website, the 32-year-old attacker, who joined the nerazzurri from Atletico Madrid at the beginning of the 2011-12 season, has already completed transfer negotiations with Atletico Mineiro.
On Wednesday, Forlan's father admitted that the Uruguayan was not happy at the Giuseppe Meazza side, revealing that the experienced forward would like to end his career in Brazil.
Therefore, Forlan's wish seems to be close from coming true, as the confirmation of the transfer is expected to be announced soon.