Di Matteo – It will be a tough game against Newcastle
Di Matteo – It will be a tough game against Newcas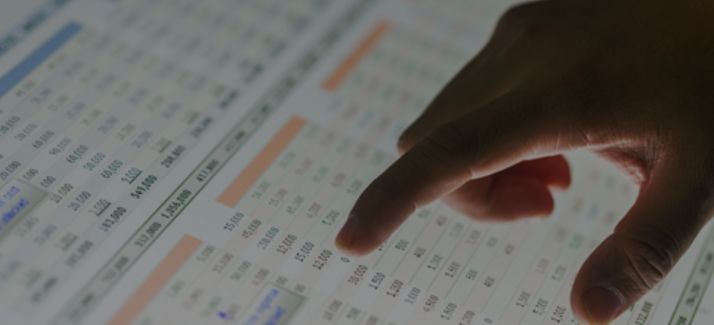 Chelsea manager Roberto Di Matteo believes that his side will face a tough task against Newcastle, on Wednesday evening, as both teams fight to secure a Champions League spot, in the Premier League table, three matches away from the end of the season.
The Blues will welcome Alan Pardew's men at the Stamford Bridge, and the Italian manager admitted that the Tyneside outfit have been in excellent form of late, as he is expecting a difficult match, on Wednesday evening.
"Every game is a must-win. We have to try our best, they have been in good form, on a very impressive run and it will be a tough game," Di Matteo told the club's official website.
"They have a very good squad, quality individuals, good goalscorers, so I'm not very surprised, they've done very well this season."
"Papa Cisse is a very good player, he's had a big impact, both at Newcastle and in the Premier League. He's not the only one, though – they have Ben Arfa, Demba Ba, Cabaye, Tiote, a very strong team."
"We all have an equal chance, the same amount of games to play, it will be difficult because at the end of season you play against teams who are fighting against relegation, so it's tough."