Defoe confident after Hong Kong hat-trick
Defoe confident after Hong Kong hat-trick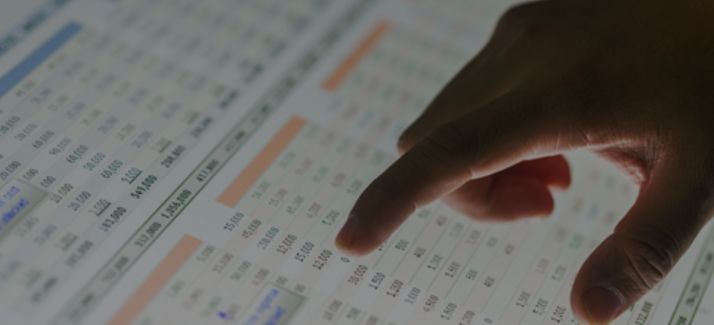 Jermain Defoe says he feels fit and confident after his hat-trick in Tottenham's 6-0 win over South China on Saturday.
Defoe was in fine form setting up Dempsey for his sides second before firing a hat-trick to ensure a third placed finish for Spurs in the Barclays Asia Trophy.
"As a forward, to get your goals before the season starts is crucial," Defoe told Sky Sports.
"It gives you confidence ahead of the season and I'm delighted.
"I feel really fit to be honest. I think it was important for me to get 90 minutes today.
"The boys have worked really hard. We've done double sessions every day and we've enjoyed it. It was a good win."
Spurs have been linked with several moves for new strikers and Defoe is unfazed by any arrivals and looks forward to greater competition for places.
"There is always going to be competition," added the 30-year-old England international. "When you play for a top club, you're going to attract top players. It's part and parcel of football.
"It's important that when you play you concentrate on keeping the shirt and it's as simple as that. I'll keep working hard and I feel stronger than ever. I'll take it from here and see what happens."