Dalglish dismissive of Carroll exit reports
Dalglish dismissive of Carroll exit reports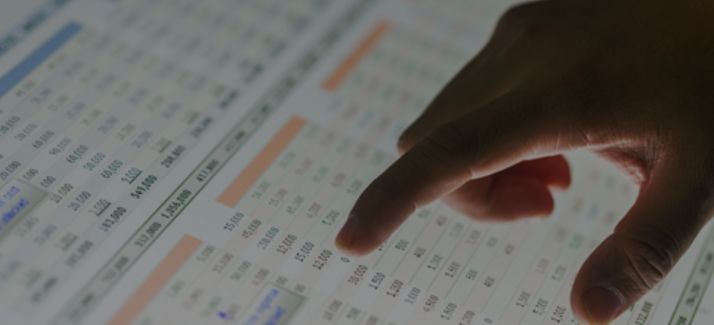 Kenny Dalglish has dismissed that Liverpool are attempting to offload £35-million striker Andy Carroll in the winter market.
Reports suggested the striker's former club Newcastle was preparing a bid to swoop back the England international, who has failed to make an impact at Anfield.
However, Dalglish insists Carroll remains on his plans.
"I am worried about the people that invent them [the rumours]. You have absolutely no foundation", he told reporters.
"I don't need to justify what is in the paper. I have stood up – and always will stand up – for the players.