Copa del Rey: Valencia in quarter-finals despite 2-1 defeat against Sevilla
Copa del Rey: Valencia in quarter-finals despite 2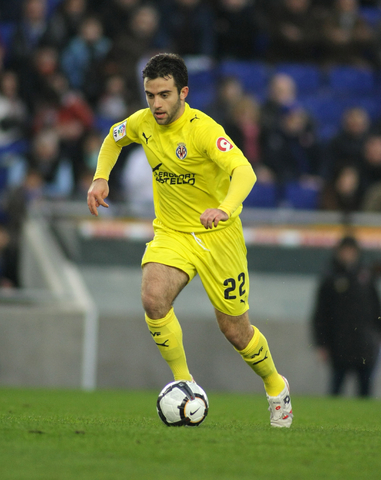 Valencia were defeated by Sevilla, 2-1, in the second-leg of the final 16 round of the Copa del Rey, but their away goal has granted them the qualification to the quarter-finals, as they had won their first-leg match at home (1-0).
Soldado, at 66', gave the advantage to the home team, but a Rakitic's goal, at 70', as well as an own-goal from Ruiz in the extra-time have given the victory to Sevilla, despite not being enough for them to get qualified.
At the other Copa del Rey match, also on Wednesday evening, Espanyol have also qualified to the quarter-finals, after winnin Cordoba, at home, by 4-2. The Catalans had lost 2-1, in the first-leg match.