Chiellini rules out Juventus exit
Chiellini rules out Juventus exit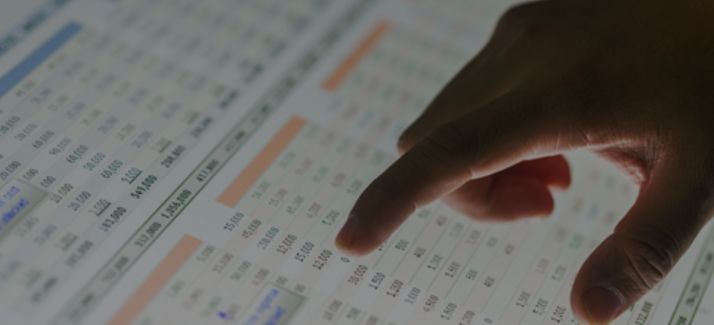 Juventus defender Giorgio Chiellini has ruled out the possibility of leaving the club this summer.
The Italy international has been linked with top European clubs such as Real Madrid and Manchester City, over the last few seasons, but he insisted he is committed with the Serie A champions.
"Every summer I hear transfer stories around me or Claudio Marchisio, but a lot of it is fantasy football," Chiellini told Tuttosport.
"Beppe Marotta said clearly that this is not a selling club. Besides, it would be crazy to leave Juventus now that the project is taking off, even if Real Madrid came calling.
"Now that we have added a few more pieces [players], now that we are more solid, we aim to continue on this path."