Chelsea put £25m on the table for Hazard
Chelsea put £25m on the table for Hazard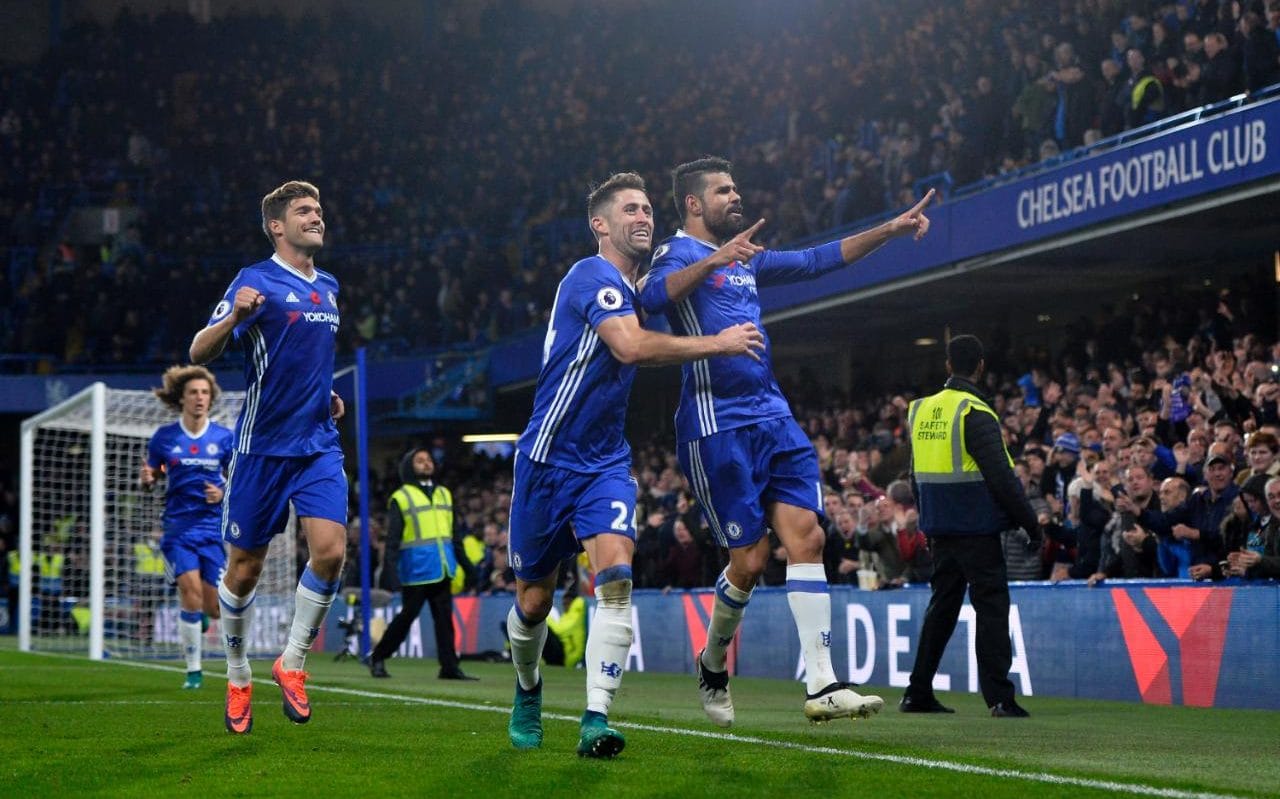 Chelsea have made a £25 million offer for Lille's playmaker Eden Hazard.
According to French newspaper L'Équipe, Hazard has been chosen by Blues boss André Villas-Boas to strengthen the midfield with a creative attacking option, and both clubs are already negotiating.
However, Joe Cole's outfit is unlikely to let go of their star in the winter transfer window for less than his release clause, set on £33 million, while Chelsea have prepared a £25 million bid.
The Belgian international has been chased by several members of Europe's top flight, but Lille have been adamant not to sell for less than the buy-out fee.