Championship Previews - it's squeaky bum time!
Sunday sees the first big final day of the season.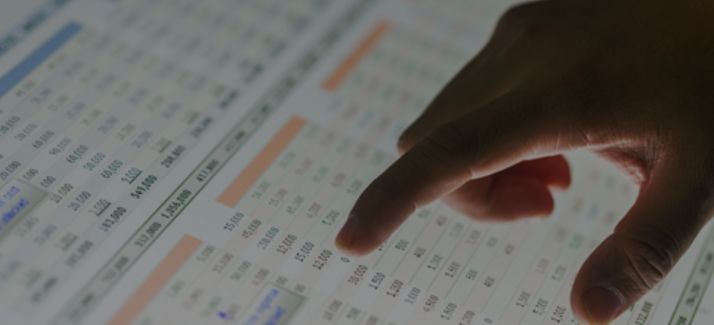 Sunday sees the first big final day of the season. 14 of the Championship's 24 teams have something to play for going into the final day and boy its going to be some ride.
We'll start at the top, as already spoken about here on the TalkFootball blog, West Brom are all but assured of promotion back to the Premiership. The big question is who will join them without having to partake in the end of season drama known as the play-offs.
Stoke City lie in Pole Position as they only need to secure a draw at home to Leicester City to spark off celebrations in the Potteries. Tony Pulis' men have been one of the biggest surprises of the season and the Premiership would be just rewards for the club and for the manager, who has trawled around the Championship for many years without tasting the success of promotion.
The team who'll hope to put a spanner in the works is Hull City. They travel to Portman Road already secured of a play-off spot but knowing that a win coupled with a Stoke City would see them join England's elite.
The race for the play-offs is just as exciting. The only team that we know for sure will take part in the four team crapshoot is Bristol City. They will be joined by whomever fails to go up automatically out of Stoke and Hull. Then there are five teams that are squabbling over the final two places, with Watford and Crystal Palace being the incumbents going into the final day.
Watford visit Blackpool who aren't safe yet whilst Crystal Palace will fancy their chances at home against mid-table Burnley. The first alternate are Wolves, who also play a team with nothing to play for at home in Plymouth. Ipswich as we've already said play promotion chasing Hull before the Blades of Sheffield United travel to the south coast to play Southampton, who go into the final day in the dreaded drop zone.
Relegation wise, the simplest way of explaining things is that if Southampton lose at home against Sheffield United then they will go down. It has been a turbulent season at St. Mary's made all the more galling by their arch-rivals 11 miles down the M27 making the FA Cup Final and on the verge of making Europe.
If they grab a point then they'll survive unless Leicester get at least a point against Stoke. The smart money would be on Southampton to beat Sheffield United and survive. However a second relegation in three years could spell disaster for the Saints, who are in financial crisis and have problems at board level with Rupert Lowe looking set to take a stranglehold on boardroom once again.
Sheffield Wednesday have been in and around the drop zone all season long but look like they'll escape. They face Norwich on Saturday knowing that a win will see them safe. In all reality a draw should see them survive as well. Coventry and Blackpool can also go down but it would take quite a set of results to see either side fall through the trapdoor.
All I can say for certainty is that its going to be one tense afternoon and you can enjoy it with us at TalkFootball. They'll be a live blog on this website from 13:30 on Sunday afternoon taking you through all the ups and downs from Matchday 46 in the Championship.