Carroll desperate for fitness
Carroll desperate for fitness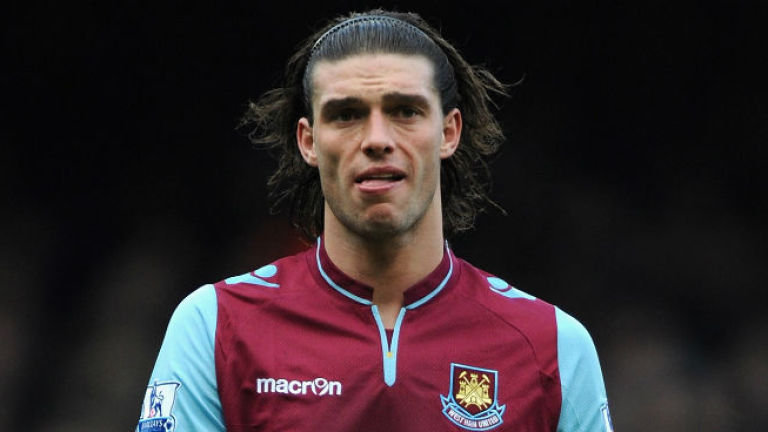 West Ham United striker Andy Carroll is hoping he can be fully fit for his side's Premier League opener against Cardiff, later this month.
The England international sustained a heel injury at the end of last campaign, and manager Sam Allardyce has recently admitted the player is unlikely to be fit for the clash with Cardiff on 17 August.
However, Carroll told the Daily Star: "I've been working hard.
"I've been away to Germany with the lads and keeping myself as fit as I can with the work I can still do with my heel still being sore.
"It's been tough but I've been working hard to be back for the start of the season.
"I'm dying to get back kicking a ball again. I can't wait because the last time I kicked a ball was in the final game of last season.
"It is always important to get a win in the first game of the season. Cardiff have just come up so will want to show what they are all about. We need to understand that and get a win under our belts."