Bernard still in the dark over future
Bernard still in the dark over future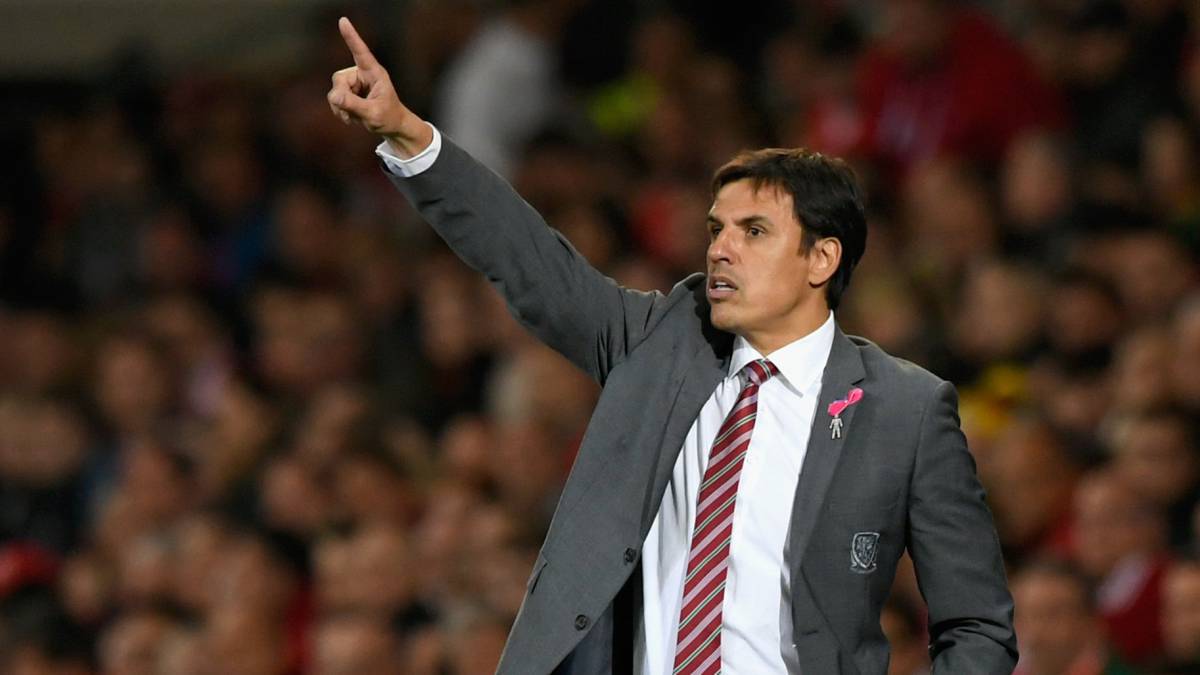 Premier League target Bernard has insisted to the South American press that he is happy at Atletico Mineiro, after winning the Copa Libertadores, but knows he continues being targeted in Europe.
The 20-year-old winger has been widely linked with a number of European clubs, including Arsenal, Shakhtar Donetsk and Porto, while Tottenham and Borussia Dortmund have also been credited with an interest.
Despite reiterating his future is out of his hands, the Brazil international admitted Mineiro are currently mulling over a number of offers for his services.
"I don't know what can happen with me, but if I leave, I know I will have done my job. I have said a thousand times that I want to stay, but it doesn't depend on me now.
"I made it clear that, if I stay or not, I wanted to leave here with an important title. It's up to God to decide if I stay or not, up to God, [Atletico Mineiro's] presidency and the board."
Happy
Bernard added: "I am very happy and I want to celebrate this title, which is one of the most important ones I will have in my life.
"I'll keep working until the board decides something about the transfer. There are offers from English football, Shakhtar and Porto."