Benitez shocked to land Reina
Benitez shocked to land Reina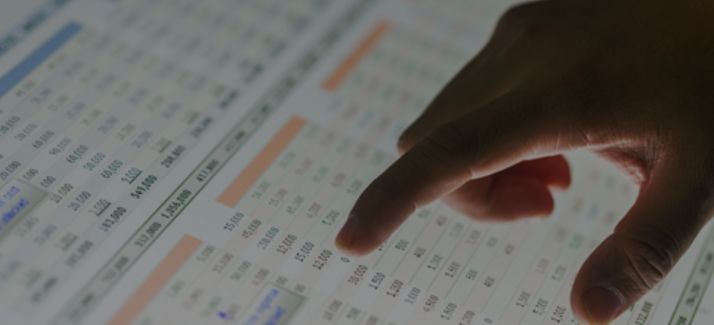 Napoli head coach Rafael Benitez says he was surprised to be able to sign Liverpool goalkeeper Pepe Reina on a season-long loan deal.
Reina has been the first choice goalkeeper at Liverpool since replacing Jerzy Dudek back in 2006 and still has four years remaining on his Reds contract, and Benitez has expressed his shock that he has been able to sign his fellow countryman.
With the arrival of Belgium Simon Mignollet, Liverpool have decided to allow the Spaniard to switch to Napoli after Rodgers confirmed he believed Reina was Barcelona bound.
"Obviously I know the situation and I was surprised," he said. "We were trying to sign Julio Cesar and it was a surprise for us when Pepe Reina was available.
"For us it is a big boost and it is really important because he is a great player so we are really pleased.
"I would say he has a lot of respect for the club and he was surprised by the decision and because nobody had told him.
"He has a great relationship with the fans and the club so I don't think he has any problem with them."
When asked if Reina was still world class Benitez replied: "100 per cent - he is still a fantastic keeper.
"We knew he had a long contract so it would have been impossible and we were not even thinking about him.
"We were talking about Cesar and then we realised that he was available and that was perfect."