Benitez: Chelsea should have killed the game
Benitez: Chelsea should have killed the game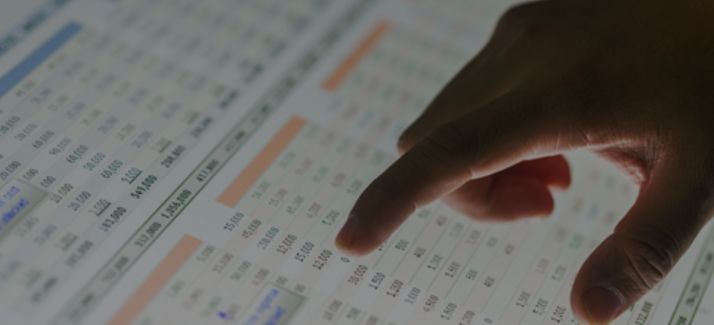 Chelsea manager Rafa Benitez has told his players to be more ruthless in front of goal, following their 2-2 draw with Southampton at Stamford Bridge, on Wednesday night.
The Blues failed to hold on to two-goal lead at halftime allowing their rivals to make a shock comeback after the break and snatch two points by sealing a 2-2 draw in London.

"We have to be more clinical. At 2-0 up you have to manage the game. We have to have some experience, score the third goal and kill the game but we didn't do that," Benitez said to Sky Sports News.

"We had chances, we had a lot of chances again. Taking our chances has to be the key."

"We are in the top three so we will try to be as high as possible and try to get three points in the next game - that's it."

"I said we would have to be more clinical and today was the same. We had situations where we could score. We didn't and they broke on a counter-attack. We gave them hope they could score and they did it."

"I was talking to the team at half-time, trying to say 'we have to score a third goal'. I think for us we cannot be happy drawing at home. I am disappointed. When you know your players and what they can do it is disappointing."

"We have to think how we can improve for the next one."

Chelsea face a tough task on Sunday, as they host Arsenal at Stamford Bridge.