Beckenbauer hails Guardiola deal
Beckenbauer hails Guardiola deal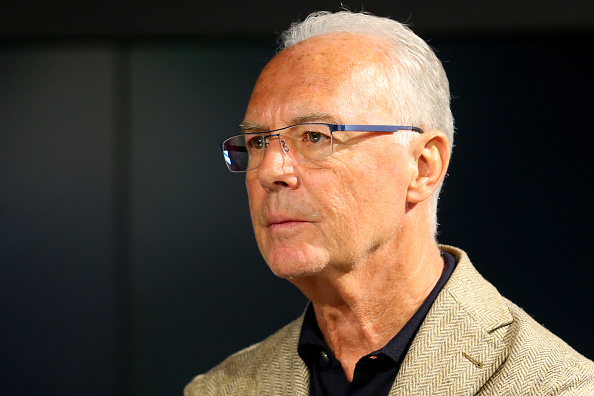 German icon Franz Beckenbauer believes that securing Pep Guardiola proves that Bayern Munich can now compete at the very best level.
The Bundesliga leaders announced, on Wednesday, that the former Barcelona coach has agreed to take charge of the club when Jupp Heynckes steps down, at the end of the season and Beckenbauer feels the Bavarians have shown they can compete with the best European clubs, after beating the likes of Manchester City, Manchester United and Chelsea to the Spaniard's signature.

"You have to say: 'hats off'," Beckenbauer told Sky Sports News.

"I have to congratulate FC Bayern. I'm sure Guardiola got showered with offers. It has become one of the best and most successful clubs of recent years and to get a coach like that, you can only congratulate them."

"It shows the standing that Bayern has with the biggest clubs - Real Madrid, FC Barcelona and Manchester United - and that they can compete with them."