Barton keen on Everton move, says agent
Barton keen on Everton move, says agent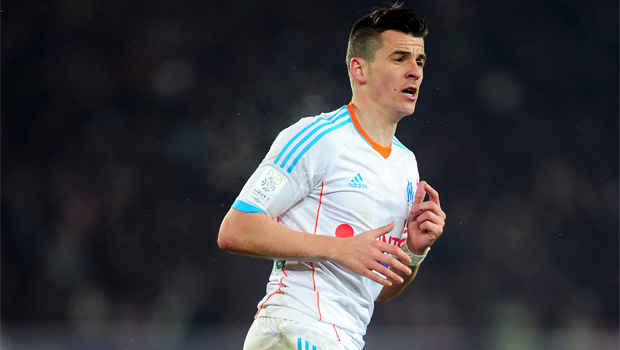 Queens Park Rangers midfielder Joey Barton would take a wage cut if he were to make a move to Everton, according to his agent.
The 30-year-old spent last season on loan at Marseille but is now back at Loftus Road, once his reported wages of £70,000 a week have dissuaded the French club pursuing a permanent transfer.
Barton, who supported Everton as a boy, wrote on his Twitter account, on Wednesday morning: "Once a blue.."
And according to his agent, Willie McKay, the English midfielder would gladly accept an offer to join the Toffees.
"Obviously his package with QPR is pretty big for Marseille's terms really," McKay told talkSPORT.
"Joey said there was only one club he would make a sacrifice for and it would be Everton and I made that call to Martinez. That is the club he loves. I have approached them and said Joey would love to have Everton on his CV.
"Fair play to him he said he would lose money to go to Everton - and not many professionals would do that.
"Roberto Martinez said he likes him as a player and he also spoke to (Martinez's assistant) Graeme Jones, who loves him as a player. Anything can happen in football. It could happen."