Barton denies Everton rumours
Barton denies Everton rumours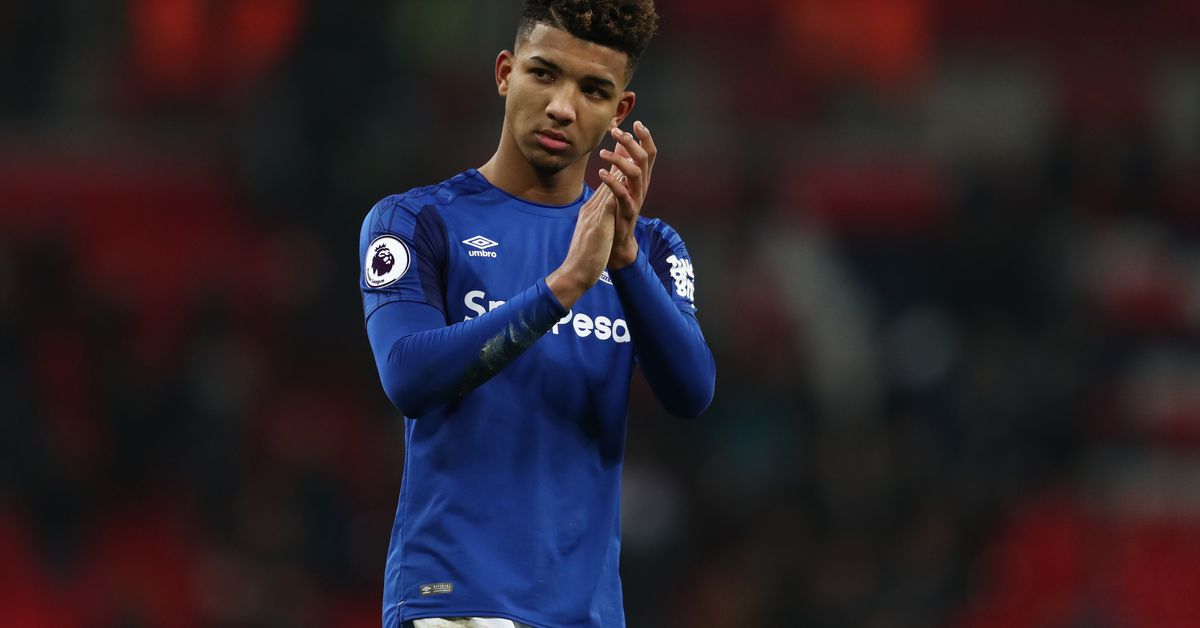 Queens Park Rangers midfielder Joey Barton has denied rumours claiming he was keen to join Everton.
The 30-year-old admitted he would prefer to return to Marseille, the club where he spent last season on loan.
"Recent rumours are slightly wide of the mark, everyone knows where I would like to end up, in France, playing in the Champions League for Olympique Marseille, nothing has changed my end," Barton said.
"If not, I am contracted to QPR and will give my all to help them regain their Premier League status.
"If something happens and both clubs decide differently, than I will assess my options."