Atletico determined to keep Costa, despite Liverpool interest
Atletico determined to keep Costa, despite Liverpo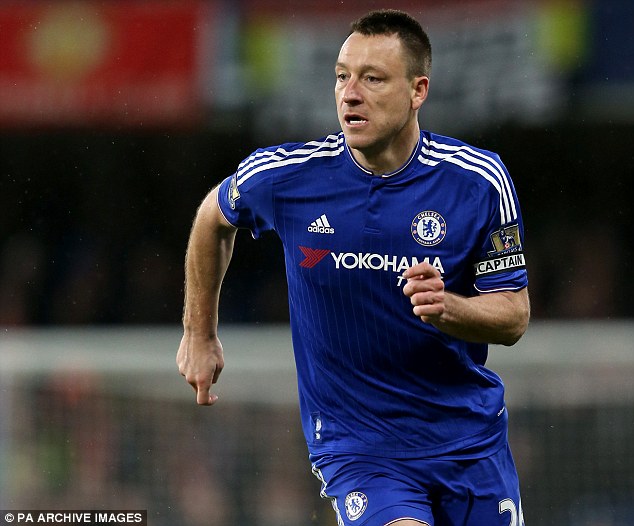 Atletico Madrid have insisted they are determined to keep hold of Diego Costa, despite ongoing interest from Liverpool.
The Reds made a £21.8 offer for the Brazilian striker last week, but the La Liga side insisted Costa is not for sale.
"Diego Costa is a very important player for Atletico, we value him very highly and we are convinced that this year he is going to score a lot of goals with Atletico. He is an idol for the fans," Atletico's sporting director Jose Luis Caminero told AS.
When questioned if Costa would stay at he club, he added: "Yes, he's going to continue."