Assou-Ekotto denies exit talks
Assou-Ekotto denies exit talks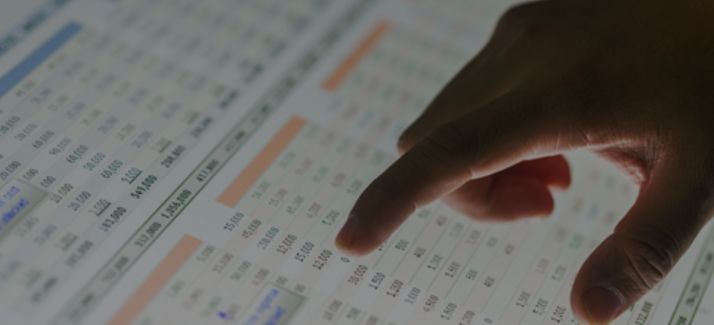 Tottenham defender Benoit Assou-Ekotto has dismissed claims that he is set to leave White Hart Lane in the summer in order to play in the Champions League.
The former Lens man has denied that he intends to leave after being quoted by France Football as saying he had a 'gentleman's agreement' with chairman Daniel Levy to leave the club as he found playing the UEFA Europa League was 'useless'.
However, he has now stressed he remains committed to Spurs, who are in the pole position to swoop the Premier League's fourth place, the last to grant Champions League access.
"I am fully committed to Tottenham Hotspur and proud to represent the club any match, whatever the competition. I am very much enjoying my time here. It is a wonderful club with great support and I am looking forward to recovering from my injury in time for next season," he said.