Arsenal Facing Tough Time when Premier League Resumes
The World Cup has grabbed the attention of footbal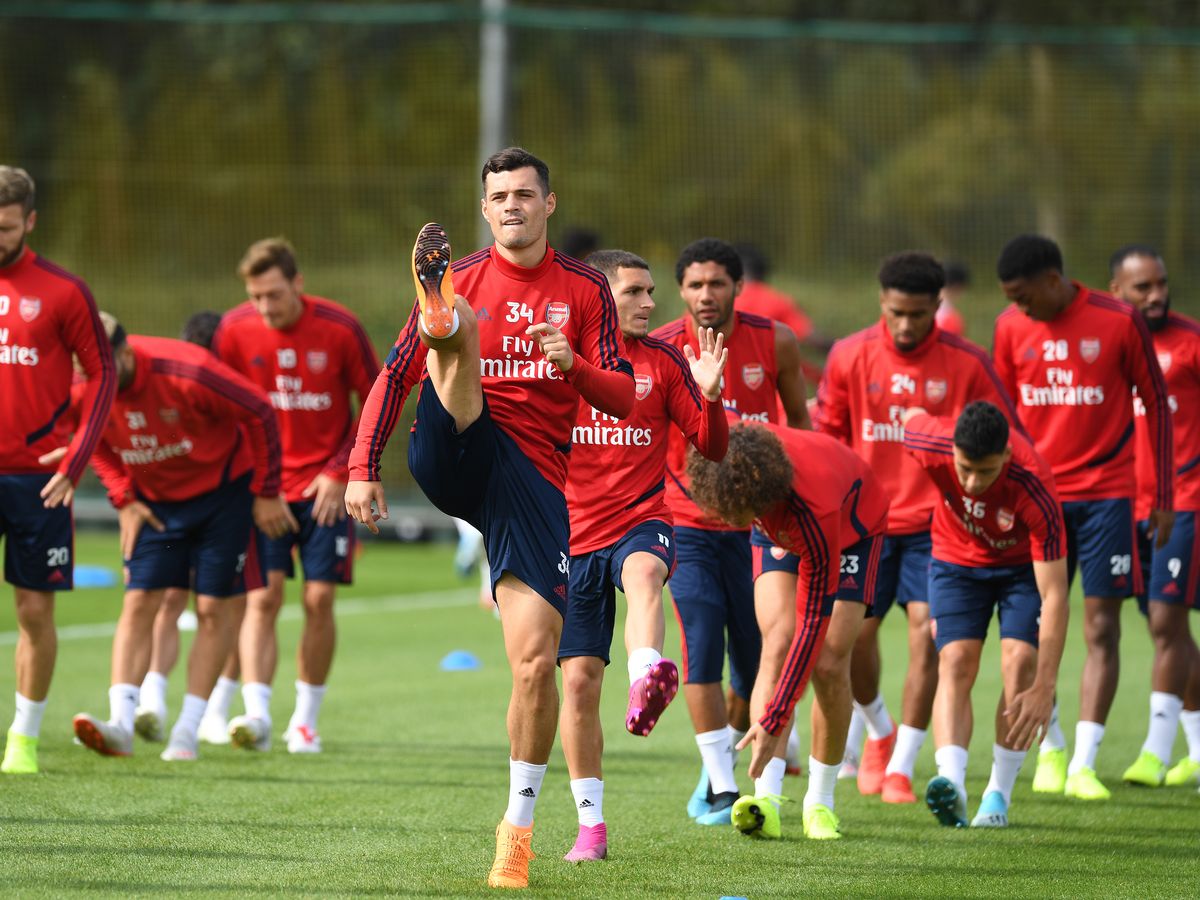 The World Cup has grabbed the attention of football fans from around the world. January though sees the focus back onto the domestic competitions and that includes the return of the English Premier League.
Arsenal fans probably don't need reminding exactly where we were when the top league in England took its international break. They lead the English Premier League by five points from defending champions Manchester City. Only 14 games have been played though and there are still 22 more to be played this season.
The Gunners probably didn't want the World Cup to cause the English Premier League to be suspended in early November. They had just won three successive league fixtures, all with clean sheets and eight goals scored. The five-point gap at the top had been opened up after Manchester City surprisingly lost 2-1 at home to Brentford.
Premier League managers will have been keeping an anxious eye on what happened in Qatar. Arsenal boss Mikeil Arteta won't have been pleased when hearing that star striker Gabriel Jesus needed knee surgery after being injured during the World Cup.
It won't just be the players and fans who will be glad that the English Premier League and other major competitions will be resuming. Bookmakers will be keen to get back to producing betting coupons featuring the top club sides.
Betting on the English Premier League is particularly of interest to American gamblers. January sees the state of Ohio making sports betting legal. Residents there will be able to legally place bets in Ohio on the top English teams. With the Premier League and the NFL play-offs in January, it's going to be an exciting month even without any MLS games being played.
It will almost be like a fresh season starting when the Premier League does resume. Some players will have been away from their clubs for over a month but then pushed back into club action. To add even more spice to January, the transfer window is open.
Arsenal did manage to play some friendlies while the World Cup was taking place. Some rather unfamiliar line-ups were fielded but at least players such as Odegaard, Nketiah and Tierney got some time on the pitch rather than just sitting at home wishing they were playing in Qatar.
The dying days of December and the month of January will be vital for Arsenal's title hopes. A slow start could see their lead at the top quickly evaporate. They don't have an easy fixture list when the season resumes.
There are home games against West Ham United, Newcastle United (currently third) and fifth placed Manchester United. Away from the Emirates they have to travel to Brighton and Hove Albion and then a North London derby with Tottenham. They will do well to get to the end of January with anything like a five-point lead at the top.
Who will be playing is the big question. Usually players have a few weeks off after playing in a major tournament. That might not be the case this season. Will players such as Saka, White, Xhaka, Jesus (if fit) and Martinelli be playing in the Premier League right from the day the season resumes?
It's going to be a fascinating January, especially with the transfer window open and not one that's going to be easy to bet on either.