Are you looking for something different and exciting when it comes to betting?
If you have grown somewhat tired of betting on foo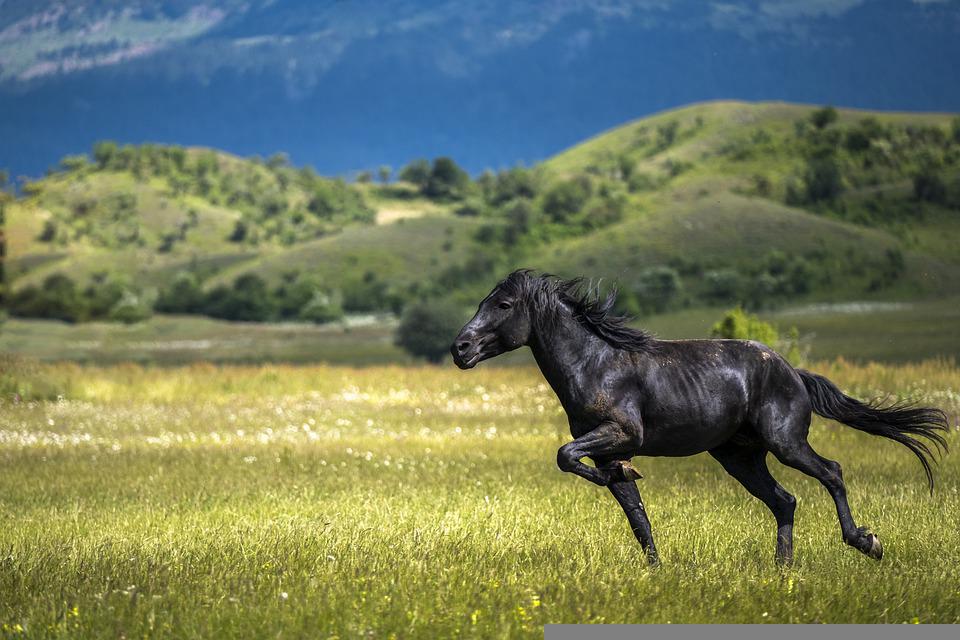 If you have grown somewhat tired of betting on football and are looking for something new and interesting, betting on horseracing could be the perfect thing to try. Betting on horses has been around for thousands of years, and today many find it the most entertaining form of betting.
But it can be hard to make the switch, especially if you already have invested a lot of time and energy into becoming a good gambler with football. It could also act as the perfect entertainment, since you can always find a game to bet on, although races are more infrequent and can act as the perfect thing to break off the monotony of football betting. There are a lot of different horse racing events around the world, and it will soon be time for the Preakness stakes 2022. This could act as the perfect introduction to betting on racehorses and give you a feel of it to decide if it's something you like.
Why racehorses?
People bet on racehorses for various reasons, but one of the main factors that go into their decision to bet is that the races are short and intense. In football you often have to wait 90+ minutes before you know if you won, while in horse racing it's all over after a couple of action-packed minutes that are sure to get your heart pumping.
How to get started
The first thing you need to do if you're interested in betting on horses is find a race that sparks your interests. Depending on when you're reading this, the Preakness stakes could fit like a glove, but if not the next big race is never too far away. ​​
When you're just getting started in betting on horses it's easy to get overwhelmed by all of the information that's available online. People take their betting very seriously and there is a lot of information, tips, and thoughts to read on various blogs and forums. Our advice would be that you take things slow and at your own pace. This way, you can find your footing while also getting a feel for how horseracing works in practice.
Find a blog or a podcast that you find interesting and get the information you need. It's best to start slow and let the interest build organically over time.