Arbeloa delighted to work under Zidane
Arbeloa delighted to work under Zidane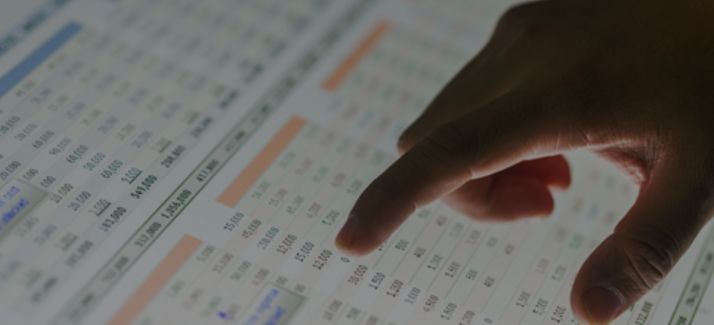 Real Madrid right-back Alvaro Arbeloa is happy to work under Zinedine Zidane, who has been appointed as assistant coach at the Santiago Bernabeu.
The 40-year-old left his position as the club's sporting director during Jose Mourinho's tenure in charge of Los Blancos, only to return to the club in a duel role this summer by resuming his previous role as well as joining Carlo Ancelotti's coaching staff.
And Arbeloa told RealMadrid.com: "I was fortunate to be able to share the dressing room with him as a player and I expect that having him as a coach will be a positive experience and we can learn something from the great player that he was."
The 30-year-old will face competition for a first-team place after Real Madrid secured the services of full-back Daniel Carvajal from Bayer Leverkusen, just one season after selling him to the Bundesliga club.