Ancelotti: Bale talks ongoing
Ancelotti: Bale talks ongoing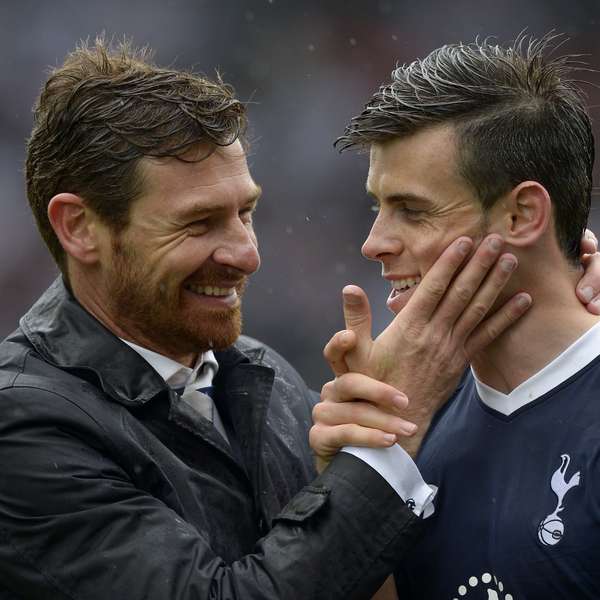 Real Madrid coach Carlo Ancelotti says talks with Tottenham are ongoing in their move for Gareth Bale.
Bale arrived at Tottenham on Friday for further talks with Andre Villas-Boas to discuss further his future.
Former Spurs boss Harry Redknapp believes it is just a matter of time before Bale exits White Hart Lane to join the Spanish giants.
"I think it'll be difficult for him not to go now," said Redknapp. "I think he wants to go if we're truthful. He doesn't want to say it, but I hear from different sources that he really wants to go now.
"When you're a kid and you start playing football you dream about playing for Real Madrid. When I was a kid I saw that great team of Ferenc Puskas, Francisco Gento, Alfredo Di Stefano
"Real Madrid is a special club. The chance to run out at the Bernabeu only comes once in a lifetime, as Zinedine Zidane said the other day, you can't not take it."
Former Spurs midfielder Luka Modric has been linked with a move back to White Hart Lane as part of the deal but Ancelotti has stated this is not true.
"All the players we have now are happy, we have not talked about any player leaving," he insisted. "Modric is a very important player for us and will play with us next season."