An Early FA Cup Final Preview
The FA Cup Final is just two days away so it is ti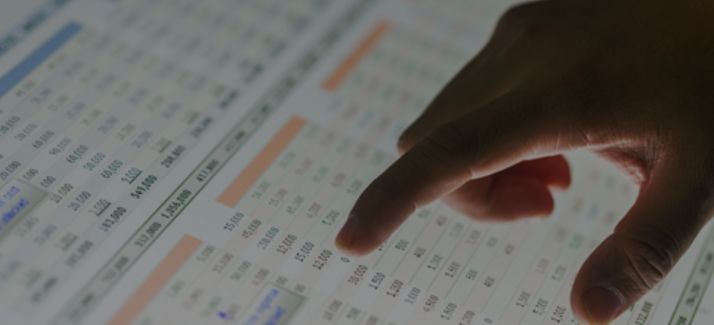 The FA Cup Final is just two days away so it is time to have a look at the Wembley showpiece.
Last year the FA Cup Final returned to Wembley and had the so-called 'dream final'. Chelsea and Manchester United played out a dour game which was won by a Didier Drogba effort late in injury time.
This time around though the big boys are nowhere to be seen. Even after the quarter-finals the so called 'big four' were already absent. Your FA Cup Final of 2008 is set up to be a lot different to its 2007 counterpart.
The favourites are Premiership side Portsmouth. They haven't reached the final since upsetting Wolverhampton Wanderers in 1939. They famously held the Cup for seven years due to the outbreak of the Second World War. They will be facing a Cardiff City side who like their opponents on Saturday have only lifted the trophy once.
Both sides have beaten one Premiership side en route to the big match. Cardiff disposed of Middlesbrough at the Riverside in their Quarter-Final, whilst Portsmouth defeated Manchester United at Old Trafford in a memorable game in the same round. Those games were certainly their signature wins, with neither side having impressed too much in any other round.
Some see this as a disappointing final but last years dream one was one of the worst in recent history. Portsmouth have only conceded once on their run to the final and are a strong and powerful line-up. Cardiff are seen as a neat and tidy passing side by most but are serious underdogs despite Portsmouth's woeful run of form to round-out the season.
David James has missed several games due to a thigh injury but he is set to return in goal for the nominated home side. Cardiff have no new injury problems, so both teams are fully expected to be at full strength.
If both teams play to their best then I don't see how I can predict anything other than a Portsmouth win. However as a superstitious fellow and a Portsmouth fan, I will be predicting a Cardiff victory.