A look at the Golden Boot race in the Premier League
We're just a few games away from the end of a rele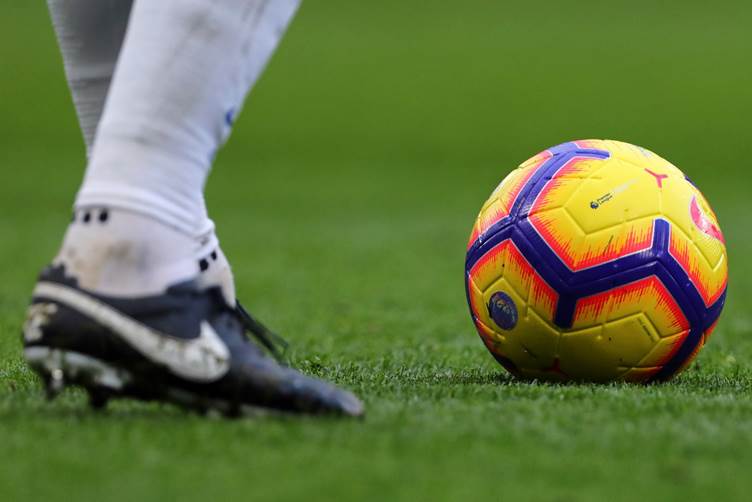 We're just a few games away from the end of a relentless Premier League season and goals have been a key theme of the campaign. Controversial decisions around VAR have been far more sporadic than last season, and the return of fans to stadiums has stopped referees from overshadowing the biggest moments, with the familiar roar of a last-minute winner returning after such a long time.
The battle for the Golden Boot is always an interesting topic of discussion, and in a season with so many elite strikers throughout the division, it was always going to be hard for the Premier league betting odds to predict the winner. While Harry Kane, last year's winner, has flattered to deceive, some other names have sprung up and thrown their name in the hat, although the result already looks a foregone conclusion at this point. With only a few weeks to go, let's take a look at the current standings for the Premier League's Golden Boot.
Mohamed Salah – 20 goals
Liverpool's Mohamed Salah has been a relentless goalscoring machine since his arrival from Roma in the summer of 2017. The Egyptian that was once surplus to requirements at Chelsea has transformed the Reds into one of the best teams in the world and is looking to add a third Golden Boot to his already sizeable collection of individual awards. Despite a dip in form since his return from the Africa Cup of Nations, Salah has notched up 20 goals this season and before Christmas was perhaps in the form of his life. If Liverpool are to win the title this year, their number 11 must surely be regarded as the best player in the world.
Heung-Min Son – 17 goals
For all of Kane's short comings, his partner in crime Heung-Min Son has picked up where he left off in terms of scoring goals for Tottenham Hotspur. The South Korean international has developed so much in the last few years and his productivity has significantly increased since making the move from a wide forward to a more central role. His clever movement and blistering pace have allowed him to get in better positions and with Kane's service, Spurs are on the brink of Champions League football again for the first time since 2019.
Diogo Jota – 15 goals
Back to Liverpool now, and since signing Diogo Jota from Wolverhampton Wanders last season, the Reds have had a different dimension to their attack. Jota plays as a more conventional number nine than Roberto Firmino and his aerial presence despite his diminutive stature has led to plenty of headed goals, and with the service of Trent Alexander-Arnold and Andy Robertson, the Portuguese is readily converting chances and proving impossible to drop on current form.
Sadio Mané – 13 goals
Many thought when Cristiano Ronaldo resigned for Manchester United, he would be top of this list and the Red Devils would be in contention at the top of the table. However, things haven't worked out as planned and with Manchester City not really possessing a conventional striker outside of Gabriel Jesus, Liverpool's front three have dominated the scoring charts.
The Premier League predictions this weekend will need Liverpool to win every game now to win the title but if Sadio Mané can rediscover the goalscoring form he demonstrated at the Etihad, they have a very good chance. The Senegal star, who won the AFCON back in February, has 13 goals this season and while it's unlikely he'll win a second Golden Boot to add to his one in the 2018-19 season, some healthy competition with Jota and Salah could bring out the best in all three of them.