2022 FIFA World Cup: Potential Dark Horses
Three years have passed since France and Croatia b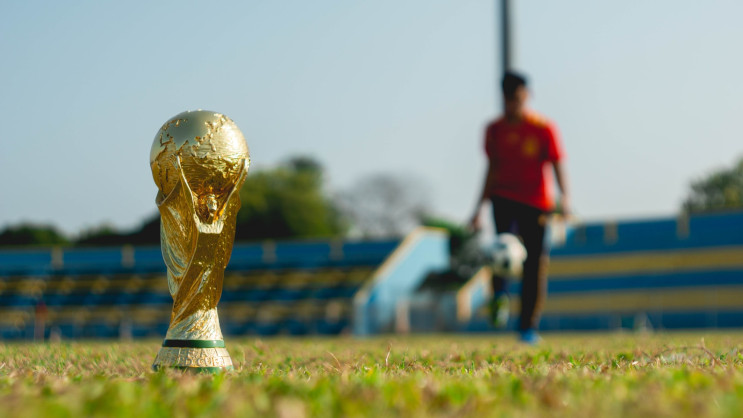 Three years have passed since France and Croatia battled it out in Russia for the FIFA 2018 World Cup. Though France won 4-2, Croatia put up one of the greatest fights in FIFA's history of underdogs and provided one of the most exciting World Cup stories worth following.
One year ahead of the 2022 World Cup, football fans are gearing up for another riveting competition. But with only 31 slots available to the 210 FIFA-qualifying nations, most football fans won't be rooting for their own country. Instead, they'll adopt a favorite team, which is a great time to back an underdog like Croatia.
A year ahead of the competition, trusted sports analysts who offer wagers will stack up the competition for the 2022 World Cup based on each team's performance in this year's upcoming regional qualifiers. After qualifying rounds, sportsbooks will offer competitive futures bets for advancing teams based on key insights from analysts.
While favorites are likely to remain Germany, Spain, and Brazil, early qualifying matches are the first peek fans and pundits have into underdog teams. So far, pundits have their eyes on Croatia, South Korea, Mexico, and Nigeria.
Croatia
For many international football fans, labeling Croatia as an underdog may not be an appropriate title—especially considering their breakout performance in the 2018 competition and a talented roster that features names like Luka Modrić and Ivan Rakitić.
With their second-place finish in 2018, the Croatian squad will be more fired up than ever before to take their first World Cup title. The team will compete in Group H against Slovakia, Russia, Slovenia, Malta, and Cyprus for qualifying rounds. They're the favorites in Group H.
South Korea
In 2018, South Korea shocked pundits with their performance in Group F against Sweden, Mexico, and Germany. Though South Korea failed to advance past the group stage, they tied Germany in points.
Looking ahead, South Korea (much like the US national team) benefits from a budding generation of competitive athletic talents. Ki Sung-yueng and Son Heung-min are two strong players who have commanded attention in the Premier League playing for Newcastle and Tottenham, respectively.
With a failed 2022 hosting bid, South Korea is undoubtedly looking to make an impression on the football world. However, they've struggled in the Asian Football Confederation's Group H qualifiers. Turkmenistan pulled ahead of South Korea by one point, while South Korea barely pulled ahead of Lebanon and North Korea. The team narrowly advanced to the third round of qualifiers, which will begin in September 2021.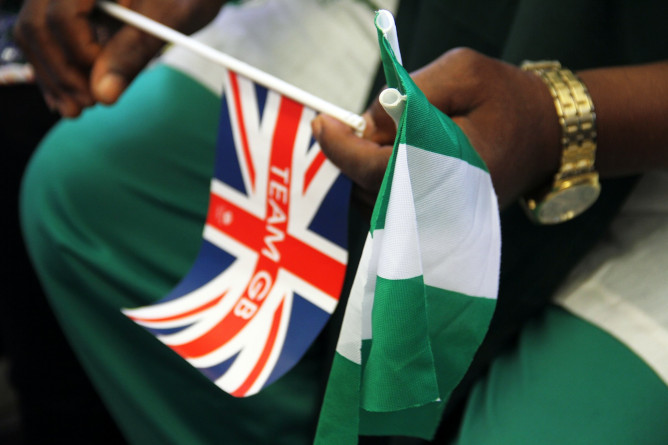 Mexico
As the premier football talent coming from North America (which competes in CONCACAF), Mexico quickly became one of the favorite underdogs in the 2018 FIFA World Cup. Not only did they have a deep roster, but spirited players like Javier 'Chicharito' Hernández and Raul Jimenez made a lasting impression.
However, qualifying rounds in CONCACAF have been touch-and-go. With Mexico as the number one team in the bracket, they won't compete until the third round of CONCACAF qualifiers. That means football fans and pundits will need to wait to see if a North American nation is prepared to take home a FIFA World Cup title.
Nigeria
Caught in a bracket with Croatia and Argentina in the 2018 FIFA World Cup, Nigeria quickly became a favorite underdog given their energy on the field. Their first game saw the Flying Eagles take a 2-0 victory over Iceland, followed by a close 2-1 loss to Argentina that nearly saw the team advance.
Heading into the CAF qualifiers, Nigeria was ranked behind Tunisia and Senegal, which saw them receive a bye for the first wave of competition. Nigeria will compete in June 2021 in Group C against Cape Verde, Central African Republic, and Liberia. However, the Flying Eagles are guaranteed to advance to the third round of CAF competition.
However, Nigeria isn't the only underdog coming out of Africa. With a spirited performance from Mo Salah and the Egyptian national team, pundits will also keep their eye on the North African squad to upset 2022 FIFA World Cup odds.