Zidane: Real Madrid won't give up Gareth Bale
Zidane: Real Madrid won't give up Gareth Bale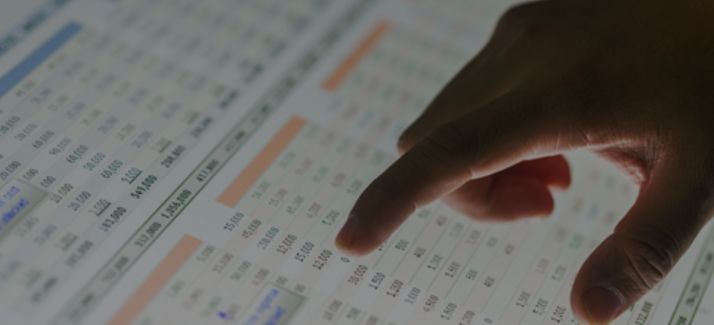 Real Madrid legend and director of football Zinedine Zidane insists his side will not give up on Gareth Bale and wants Tottenham to let him speak with the Welsh winger.
The La Liga giants are ready to break the world-record transfer fee for Spurs' star, after rumours claiming they have tabled an £85million offer for Bale and could go even higher.
However, Tottenham chairman Daniel Levy appears determined to hang onto the club's starlet, and Zidane told reporters in the US: "If he's expressed a desire to join Madrid, then Tottenham should give him permission to speak with us.
"The chance to play for Real Madrid might only come around once in a player's lifetime - and it's understandable Gareth doesn't want to miss out on it.
"It's not unusual when a player knows that Real Madrid are interested in them, that they get excited. There is nothing more prestigious for a player to wear than the white of Real Madrid."