Yaya at City to make it the 'biggest in the world'
Yaya at City to make it the 'biggest in the world'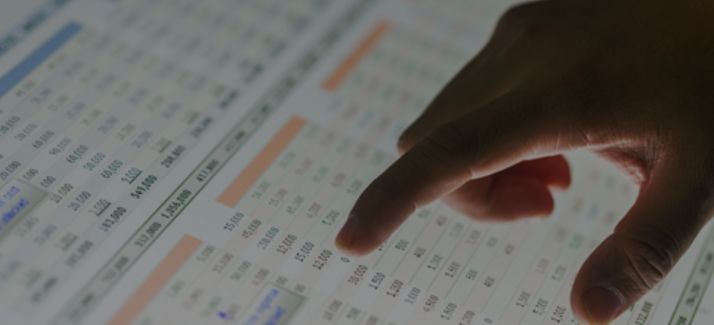 Yaya Touré has spoken of his wish to help Manchester City become the best club in the world.
After suggesting an interest in returning to Barcelona to finish his career, the midfielder, who joined City from the Catalan giants in 2010, insists his main priority is to be an important player at the Etihad and see his side lead the world football as they are closing in on the Premier League.
"That's why I came here, to help the team, to help the club go forward and make it bigger than any club in the world," he said.
Ensuring he is not feeling the pressure of having to beat QPR on Sunday to swoop the crown, the Ivorian insists he is happy at City as he feels more important than he used to at Camp Nou.
"No (I'm not feeling pressure), because I have a lot of experience. I have already won some important trophies."
"I wanted to come to the club to make a story and my decision was to come to City. Of course, some people make some speculation about other things but, for me, when you are a football player, you always want to go where you can be loved and be the best player. At Barcelona, I was a good player but at City I am an important player for the team."