Will Jurgen Klopp and Liverpool arrest the Anfield slide?
The 2021/22 season saw Liverpool break countless r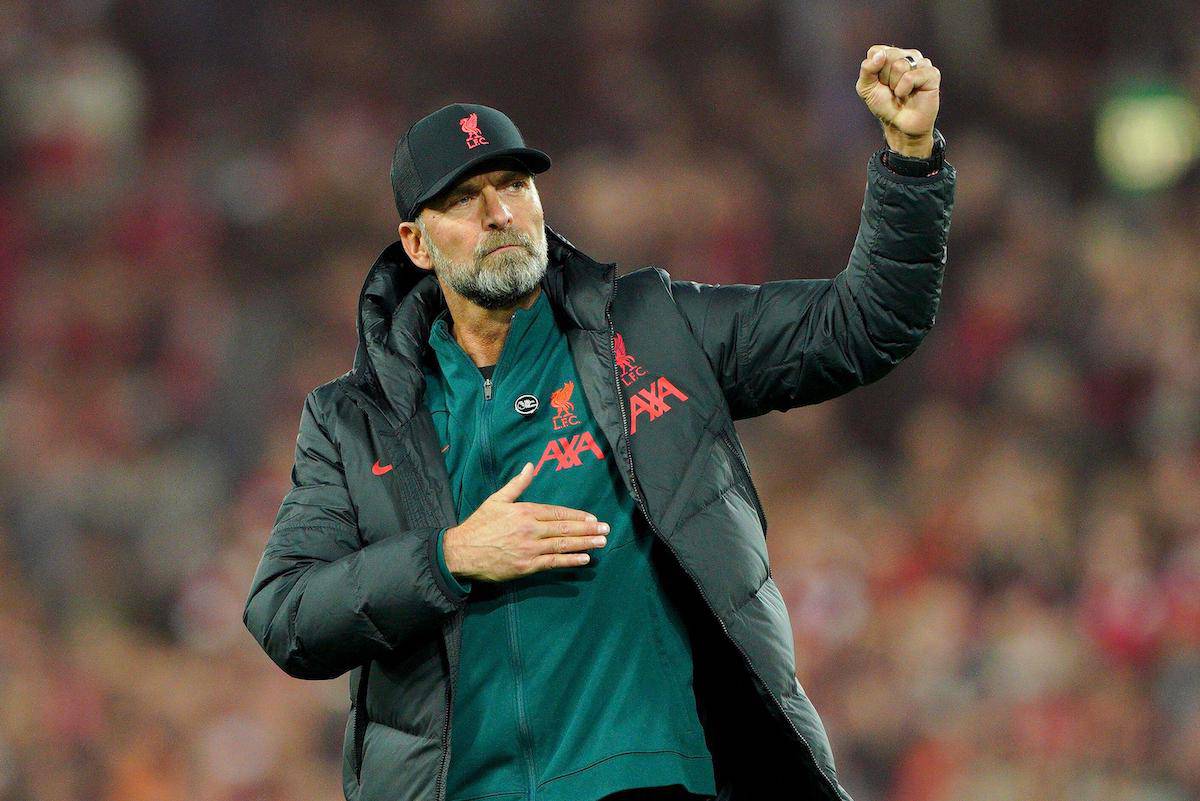 The 2021/22 season saw Liverpool break countless records, coming agonizingly close to winning an unprecedented quadruple and collecting both the FA and League Cup along the way.
Such progress led to many experts believing that Jurgen Klopp's side would kick on even further in 2022/23 but so far for the reds, it simply hasn't been the case.
With a third of the regular Premier League season played, Liverpool sit 15 points off the pace in the Premier League table with defeats to the likes of Nottingham Forest and Leeds United already blotched on the copybook this season.
The Premier League as a competition has remained problematic for Liverpool for the past three decades, with the reds only having won the trophy once since 1990 and their 2020 Premier League triumph feels somewhat of a distant memory.
With a Premier League title charge already all over for this season, barring a dramatic fall from grace from the likes of Arsenal and Manchester City, many are questioning whether Jurgen Klopp and Liverpool can fix the early season damage.
Klopp's two previous spells in management in Germany at Mainz and Borussia Dortmund have come to an end after 7 seasons, the exact number of campaigns he has now enjoyed at Anfield.
Whether or not that is a determining factor in Liverpool's dip in form is intangible however, there is no denying that Liverpool are struggling in many areas and Klopp's position could come under threat if things don't improve.
You can bet on the English team and on the favorites online legally using, for example, NJ Caesars sportsbook. At +1600, it seems a long shot that Jurgen Klopp will depart Anfield as Liverpool manager this season but a few more poor results would certainly get people talking.
By contrast, if Klopp was to turn the league season around to such an extent that Liverpool were to win the Premier League this term, it would immortalize the German even further.
Liverpool are currently +8500 to win the Premier League title this season, representative of their poor start to the campaign.
Aside from the 2020 Premier League title win, Liverpool have predominantly been a cup side over the past three decades and how Jurgen Klopp would love to see his side pick up some silverware this term.
The Champions League is one of the key competitions for any side in Europe and having won the tournament 6 times previously, Liverpool's record in the competition is second to none.
Liverpool are +650 to win the Champions League this season and bounce back from last year's final defeat to Real Madrid.
Domestic trophies are always great for fans and players to get behind and Liverpool are the defending FA Cup and League Cup champions.
At +500 and +450 respectively, Liverpool look to be amongst the favorites for domestic silverware this season.