Wigan survive and push Blackburn into Championship (0-1)
Wigan survive and push Blackburn into Championship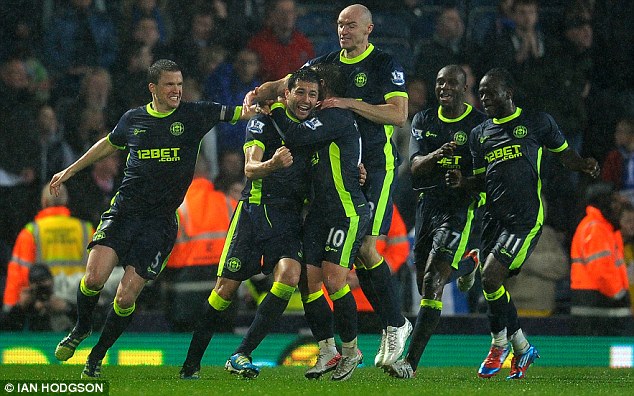 An Alcaraz's late header was enough to ensure Wigan's survival in the Premier League, but condemned Rovers to the Championship next season.
In a match full of tension and with the Premier League survival at stake for both sides, no goals were scored throughout the entire first 45 minutes, as both teams were cautious in their performance and preferred playing mainly at defence.
Therefore, the only goal of the match came in the late stages of the game signed by Paraguay international Alcaraz, scoring a fine header at 87 minutes.
With this victory, Wigan secured a place in the Premiership next season, while Blackburn were sentenced to play the Championship.