Who's in the race for the Everton job?
Rafael Benítez is officially the seventh Premier L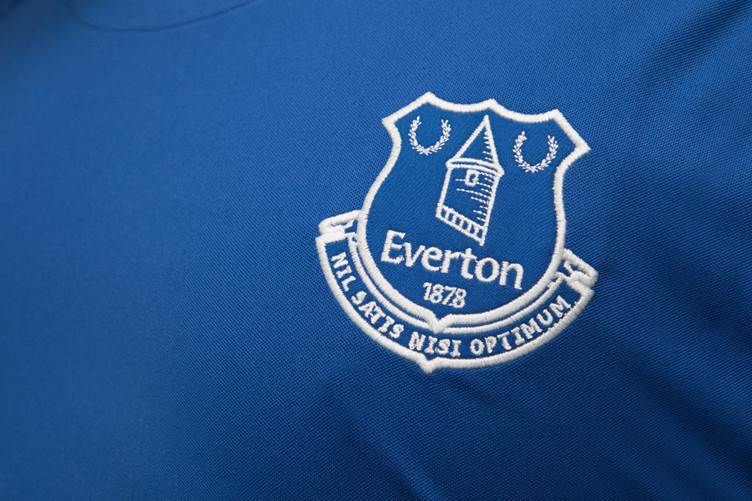 Rafael Benítez is officially the seventh Premier League manager to be sacked this season, joining the likes of Steve Bruce, Nuno Espírito Santo and Ole Gunnar Solskjær on the unemployment line. In reality, it was a relationship that was never going to end well.
The Spaniard's pervious allegiance with the red half of Merseyside didn't sit well with the passionate Toffee fanbase from day one, and there was always the feeling that Benítez was set up to fail at Goodison Park.
However, sitting in 16th and just six points clear of the relegation at the time of his dismissal is much worse than anyone could have expected — especially as Carlo Ancelotti guided Everton to a 10th place finish last year, more or less where you'd expect to see the Toffees when checking the Premier League table.
Benítez is gone, but there is still a job to do at Goodison. Some of their best players have departed in the last six months, making Everton less favourable in the football betting odds, meaning reinforcements are likely needed in this window, while results need to start going their way if they want to steer clear of the relegation zone.
Club chairman Bill Kenwright and Everton's billionaire owner Farhad Moshiri have a big decision to make over the next couple of days or weeks, one that could decide their top-flight fate. So, let's take a look at some of their options.
Roberto Martínez
A man that knows the club well could be just what Everton need at this desperate time, so it is no surprise one of the first names doing the rounds on the rumour mill was Roberto Martínez. Things turned sour towards the end of his three-year stint on Merseyside, but there were some memorable times at Goodison — fans will remember their fifth-place finish fondly. The Spaniard has been the head coach of Belgium since, which will have undoubtedly helped enhance his experience. However, their FA have rejected Everton's approaches thus far, so it doesn't look like a return is on the cards.
Wayne Rooney
Another man who knows the club like the back of his hand, Wayne Rooney famously came through the Everton youth academy before quickly earning a big move to Manchester United. The rest is history, but after a successful playing career that spanned almost two decades, Rooney is now making a name for himself as a manager. In the midst of the ongoing turmoil off the pitch at Pride Park, the 36-year-old's side keep fighting in the face of adversity and they could pull off one of the greatest comebacks in Championship history if they avoid relegation — which looks like a real possibility. Rooney might want to stay in the midlands to try and achieve that feat.
Frank Lampard
Out of work for around a year now after being sacked by Chelsea last January, Frank Lampard has been linked with just about every job going since. His next move is crucial at this stage of his career, perhaps why he hasn't rushed back into management, but Everton could be the perfect place for him to rebuild. There is already a decent squad to work with, with a good mix of youth and experience, and a budget to put his own twist on things shouldn't be an issue — he might have to wait until the summer though. He has a lot to prove, and it could be make or break time for Lampard.
Duncan Ferguson
The favourite for the job and a real fan favourite at Everton, Duncan Ferguson could return to the Goodison hotseat. The hard hitter enjoyed two stints at the Toffees during his playing days and has been working behind the scenes on the coaching staff for the best part of seven years. He was the caretaker manager for a short spell between the sacking of Marco Silva and the arrival of Ancelotti, drawing three and winning one of his four games. He might not have the best CV of all the candidates, but he is already respected within the dressing room walls and that could be crucial.