What's Next For Pochettino?
Mauricio Pochettino is one of the most recognizabl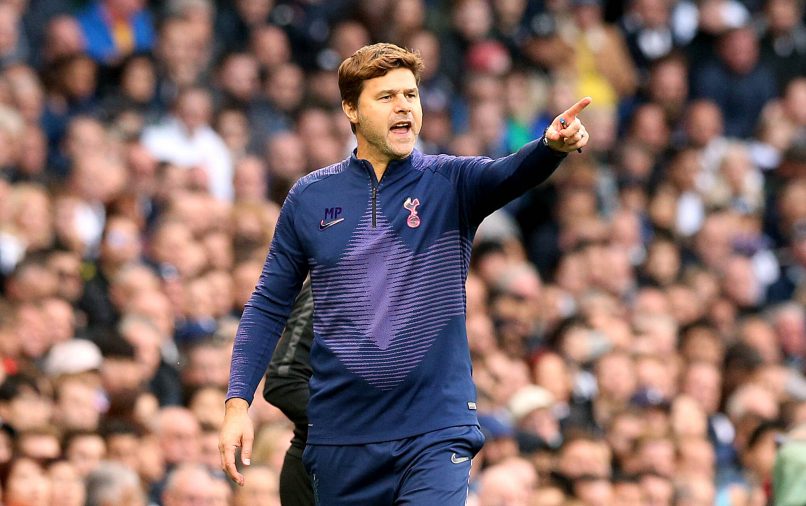 Mauricio Pochettino is one of the most recognizable names in football. The former Argentina international has risen in profile to become one of the best managers in the European game and is currently managing French giants, Paris St. Germain. Despite guiding Les Bleu et Rouge to a league title, there has been talks of Poch being sacked not even at the end of the season but immediately. He was brought in to consolidate their performances in the Champions League, but they were outclassed by Manchester City in the semifinals the last term while they collapsed spectacularly against Real Madrid this term.
While the performances on the pitch have not been the best, it is what has happened off it that has made him such an unpopular figure at the club. Despite the fact that he once played at PSG, he has not been taken so warmly at the club. Expectations are high because he replaced Thomas Tuchel who was such a popular figure and went on to win the Champions League at Chelsea, just over 6 months after being sacked by the decision-makers at PSG. Fans have boycotted matches this term, venting their frustrations at the inability of the team to absolutely dominate the French league and then use that as a springboard to finally conquer Europe.
The dressing room is rumored to be fractured, with divisions between the French-speaking players reportedly "at war" and the South American players. Pochettino has not held a level of control over the players at PSG and his treatment of players like Sergio Ramos and Georginio Wijnaldum has not earned him a lot of friends across the dressing room. He was reportedly interested in the Manchester United job but that was offered to Erik ten Hag. The main question, is, "What next for Pochettino?" If Antonio Conte decides to leave Tottenham, he might be tempted to return to North London but there are not a lot of vacancies at the top clubs in Europe at this time.
A sabbatical at this time might be the best opportunity for him to recharge, learn new techniques, evaluate his mistakes, lookout for new trends, and properly identify a project that will give him time to impose his philosophy on a team long-term. Pochettino's stock has taken a plummet in his time at Paris, as much was really expected of him, but it hasn't gone according to plan. Football is very unforgiving, and Poch must know this quickly or get forgotten quickly. A manager is only as good as his last game.
The odds
It's going to be a new beginning for Poch according to the bookies. Head to australian online casino sites for more traditional gambling fun if you're reading stateside.
Or if you're closer to home try online casino usa for the latest odds and offers.