What does the future hold for Mark Hughes?
Without a doubt the storyline of the FA Cup 3rd ro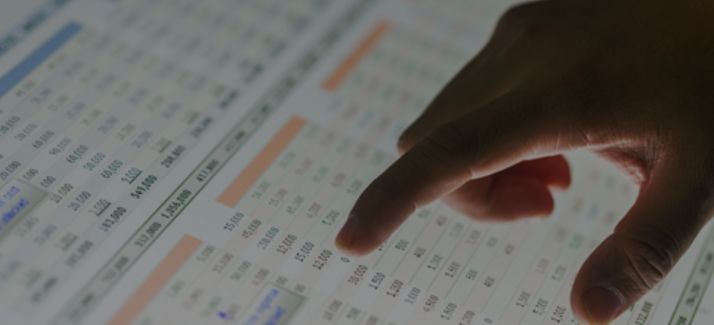 Without a doubt the storyline of the FA Cup 3rd round came at Eastlands over this past weekend as 'moneybags' Manchester City got dumped out of the cup on home soil to a Nottingham Forest side who are fighting for survival in the Championship.
On the day when the club spent a reported £10-12m on Wayne Bridge from Chelsea, even more question marks around Mark Hughes' future were thrown up. Hughes was the incumbent when the new owners came in and it has been speculated since day one that he'd be on his bike sooner rather than later.
However he is still with the club and chief executive David Cook is sure that he is the right man. Speaking to The Sun he said:
'Once we get through the first window, when Mark's impact will be able to advance the future of the football club, things will start to settle down.
'Mark's plans and the way he is running the team are going to build and change and the confidence will start to build.
'We will bring people here who want to see the club move forward and the fans will ideally take to them because they're committed to the club.'
Hughes' will no doubt of noticed that the crowd turned on him and his player big style at the final whistle on Saturday and you really can't blame them. It was a limp display and says everything about this Manchester City side, brilliant one week and painfully abysmal the next.
I think that surely his future with the club is at best uncertain. They paid a lot of money for the club and are willing to pump in untold millions in the transfer window and beyond. For this they are expecting just a little bit more than a relegation dogfight and losing at home to Nottingham Forest in the FA Cup, not just losing, being humiliated by.
Will Sparky be there come August? I highly doubt it.