What Betting Markets Are Most Similar to Casino Games?
Betting on sports is very different from gambling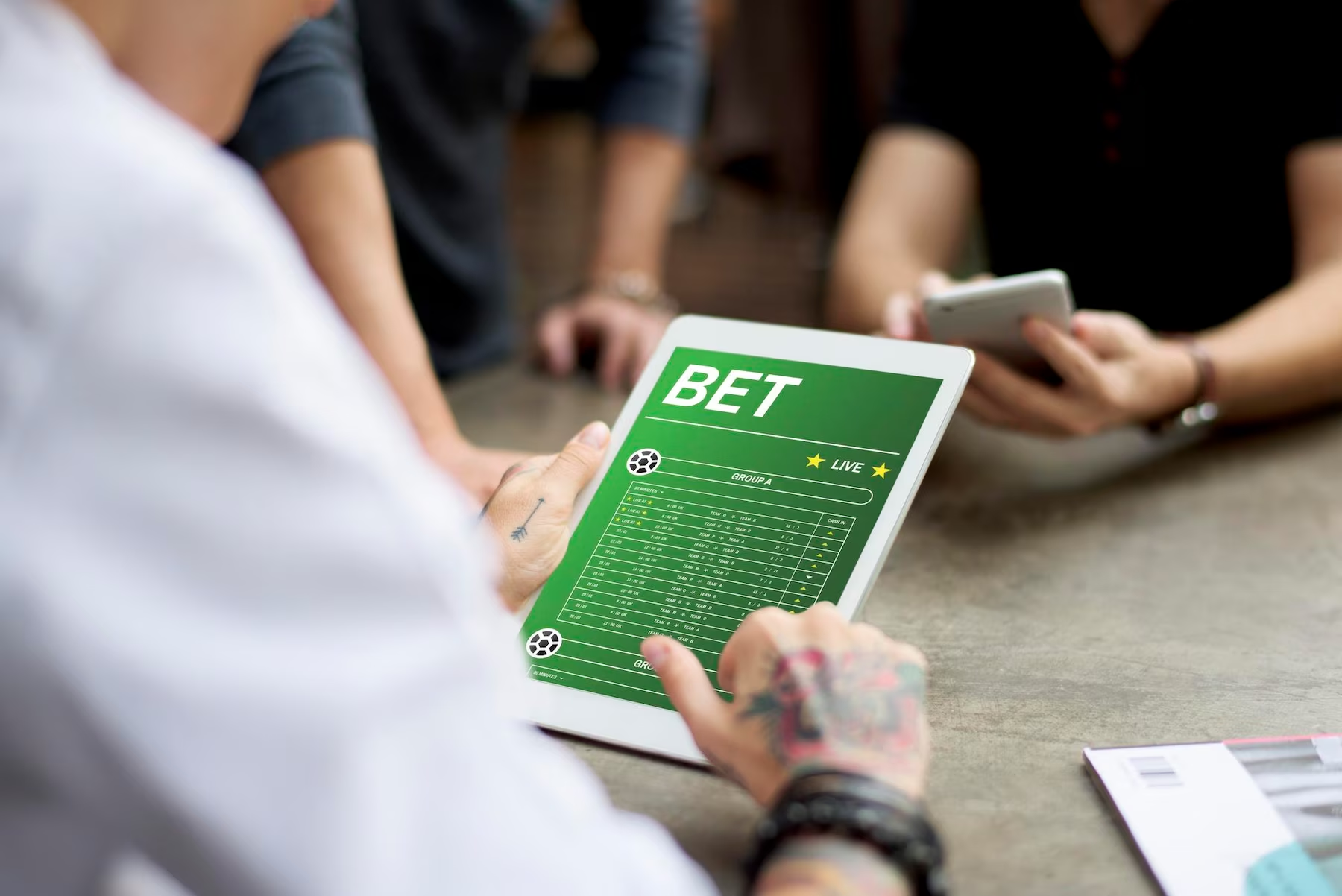 Betting on sports is very different from gambling at a casino. Punters often point out the key difference between a wager on football and online slots, for example: where betting is in a large part predictable, casino games are completely random. Except there are quite a few betting markets that are just as unpredictable as a round of roulette.
Betting on the exact score
In sports where a score is kept, predicting the exact score at which one of the parties is declared a winner can be very tricky. To blame is the very large number of variables involved. When small things like a ray of light shining in the goalkeeper's eyes or the strength of a gust of wind blowing on the day of the match can change the outcome of an attack, exact predictions are nearly impossible.
Predicting the winner of a match can be pretty easy at times, especially when there's a clear favourite or underdog involved. But predicting the exact score at which the game will end is on par with predicting which slot the roulette ball will land in.
Betting on the first or last players to score
When you have a star player on a team that has a history of scoring in pretty much every match he plays, it's safe to assume that he will score the next time he steps on the turf. But will he be the first to score? Or the last player to score in a match? Well… there's pretty much no way you can predict that.
There are plenty of cases when players who were unlikely to score at all were those opening the match. At the same time, strikers - who tend to score most goals in football - are substituted pretty often, so a single decision of the manager can throw your bet right out the window.
Betting on more than one event on the same betting slip
Finally, let us mention something that most bettors consider the riskiest: accumulators, or betting slips with multiple events on them.
When you accumulate multiple events on a single betting slip, the odds of the bets are multiplied, so you can reach a pretty high potential return with a relatively slow investment. For the sake of simplicity, let's say you bet on five events, each one at odds of 1.5, reaching a total of around 7.6 - which is nice. Bookmakers will even encourage accumulators by increasing the odds with each subsequent event.
But to win, all your predictions must be correct. If even one of them is wrong, or something goes sideways, you will instantly lose your bet. Even if the amount you stake is low, a loss is a loss.
Should you stay away from these bets?
Even with all of the above, the choice is yours. While these bets are risky, you may still enjoy them - so, as long as you do it responsibly, within your means, and aware of the risk involved, feel free to place any of them. After all, there are more than enough people playing roulette, slot machines, and even the lottery.