Wenger: I like Cavani, but he costs a lot of money
Wenger: I like Cavani, but he costs a lot of money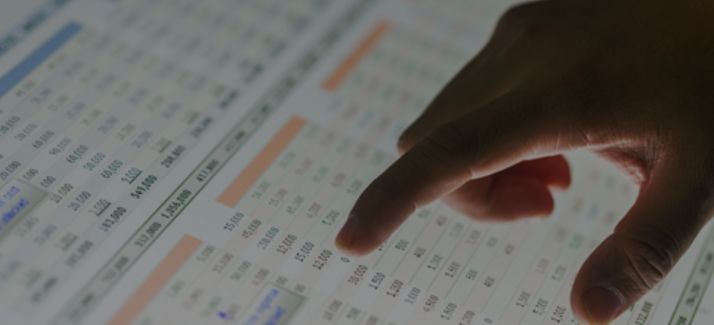 Arsenal boss Arsene Wenger has admitted that he admires Napoli star Edinson Cavani and would like to lure him to join his side, but he knows that the Uruguayan "costs a lot of money."
Cavani currently holds a record of 16 goals in a total of 17 Serie A appearances, and has added a further nine nettings in seven domestic and Europa League games to take his tally to 25 goals in 24 outings.

"Cavani is a player that I like," Wenger told reporters.

"What is for sure is that he costs a lot of money."

Walcott

The Frenchman also revealed that Gunners' star Theo Walcott is close to extending his stay at the Emirates.

"My optimism [regarding Walcott's new deal] is at 99 per cent now," he added.

Zaha

Wenger also took time to reiterate his interest in Crystal Palace forward Wilfried Zaha, who is also being targeted by Arsenal's rivals Manchester United.

"We are looking at him, but at the moment we have had no bid," Wenger said.