Van Bommel to return to PSV
Van Bommel to return to PSV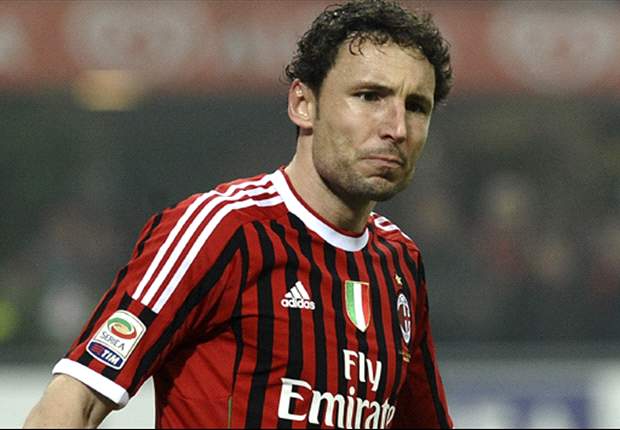 Mark van Bommel is reportedly preparing to return to his home country and club PSV Eindhoven, the team which he represented from 1999 to 2005, before leaving the Netherlands to join Barcelona.
According to Voetbal International, there is a supposed agreement between the Netherlands international and PSV, for one-year contract starting from the upcoming season.
This means that the AC Milan midfielder could be on his way out of the San Siro, where he arrived in 2010 from Bayern Munich.
Furthermore, the same reports also suggest that the rossoneri coul sign 22-year-old Kevin Strootman, who is one of the pillars of PSV midfield.