Transfers that were a gamble this summer – and how they have fared so far this season
The transfer window of summer 2021 was one of the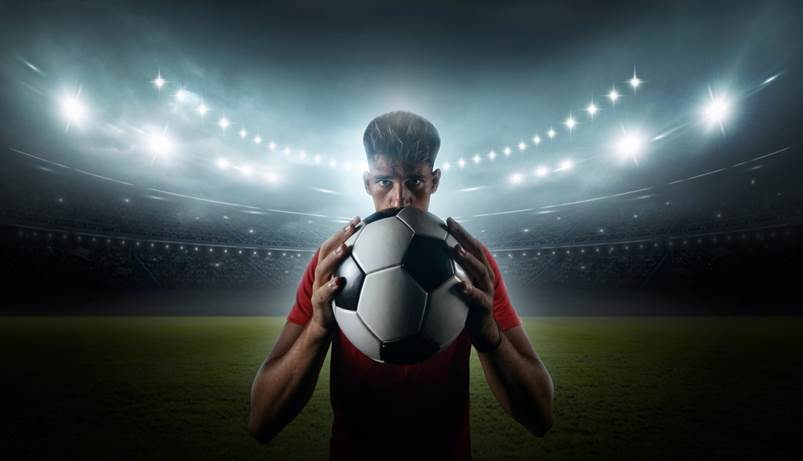 The transfer window of summer 2021 was one of the most interesting of recent times. Big-name moves ranging from Tino Livramento to Denzel Dumfries took place – and there was a lot of scrutiny at the time regarding whether or not they would work out. Here is a closer look at how they have fared so far and what might come next in these top-flight footballers' careers.
Denzel Dumfries
There was some surprise in the footballing world back in the summer transfer window when PSV player Denzel Dumfries was moved to Inter Milan for a fee that was equivalent to just over £10m. He was signed by the Italian side even though it was in financial trouble in the hopes that he would be able to fit well into a counter-attacking team.
Since then, Dumfries has gone on to perform in somewhat of a juddering fashion. He has not been given a starring role in the Inter side just yet, and he was heavily criticised by the media for his involvement in a penalty in a match against Juventus. However, he has received some backing from his bosses at the club, so it could well be the case that he will shine further as time goes on, and it is perhaps too early to tell whether he will turn out to be an asset or a liability.
Tino Livramento
As anyone who likes a bet on sports outcomes or at a favoured site in a UK Casino review will know, the odds aren't always in your favour. This was undoubtedly on the mind of bosses at Southampton when they made the decision to snap up Tino Livramento back when the transfer window was open. Livramento came to Southampton as competition for places at his now former club, Chelsea, meant playing opportunities were very limited – and he was sold for just £5m.
It seems, however, that Chelsea's loss is Southampton's gain. He is already loved by his fans at Southampton and has scored one goal, plus a tackle win ratio of 47%. There is now some speculation that other clubs will want to snap him up when the transfer window opens next. Of course, this is a long time away, and Southampton may want to hang onto him for as long as they can so that they can reach an even higher market value.
In short, the summer transfer window of 2021 will remain in many fans' memories for a long time to come. It was an interesting period for teams across Europe, and some of the transfers that were made happened in a questionable or risky context.
In some ways, it is too early to tell exactly how those moves will pan out as there is still plenty of the season left to unfold. However, the consequences of the decisions made by the top clubs are already starting to become apparent.